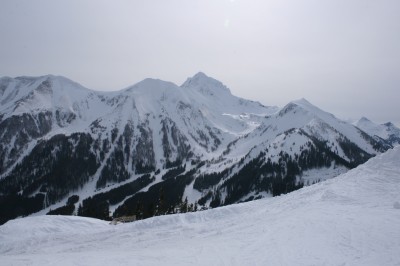 According to multiple reports, four people were caught in two separate avalanches near a popular Washing ski resort in the Cascade Mountains. The victims were 4 men.
There were 8 other victims which were at one point reported missing but have now been found alive.
Near the Stevens Pass ski area thee men were killed after an avalanche crashed down and buried their group.
A man was snowboarding in an out of bounds area when he was caught in a separate avalanche.
In a quote first reported in the Guardian a King County sheriff's spokeswoman said: "What the witnesses say is… he started his own avalanche and the avalanche swept down the hill and over a cliff, which was about a 500ft fall."
The day of these incidents the Avalanche Centre warned of high avalanche danger in Stevens Pass.