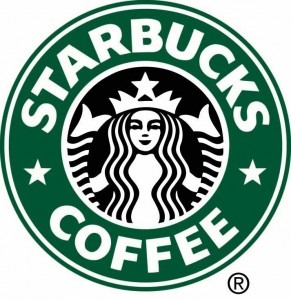 Squaw Valley is officially opening the world's first ski-in/ski-out Starbucks location. On the mountain at elevation 8,000 feet, Squaw Valley's new mountaintop Starbucks boasts spectacular mountain views and the unique ability for guests to keep their skis or board on while they order their Starbucks beverage of choice.
"We worked closely with the design team at Starbucks to create a one-of-a-kind experience that we know our guests will truly enjoy," said Andy Wirth, Squaw Valley's president and CEO. "Nowhere else in the world can skiers and riders enjoy a delicious Starbucks coffee without missing a beat on the slopes."
"Starbucks is passionate about providing customers with the unique Starbucks Experience wherever they are, including Squaw Valley's upper mountain," said Doug Satzman, vice president, Channel Development – Branded Solutions for Starbucks. "We look forward to serving our signature espresso and coffee beverages to the thousands of skiers and riders at Squaw Valley through our first-ever ski-in/ski-out Starbucks location."
The grand opening is taking place at Squaw Valley's new Starbucks today. Events surrounding the grand opening include an official ribbon-cutting ceremony at 11:30 a.m., as well as a text message scavenger hunt. Throughout the day on Friday, Squaw will text clues to find five $50 Starbucks Cards hidden on the mountain.
Squaw Valley's mountaintop Starbucks store is located at the Gold Coast mid-mountain complex and can be accessed by the resort's Funitel with or without ski or snowboard equipment. This Starbucks store will be open daily from 9 a.m. to 4 p.m. throughout the winter season, weather permitting.
Check out this video of the official opening.