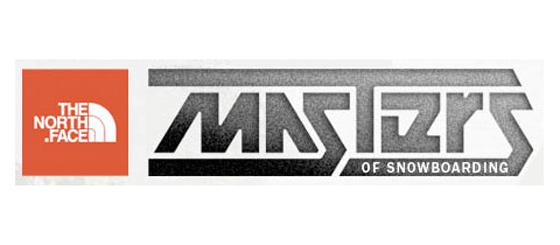 With a 100-inch base and endless backcountry terrain ready to be ridden, Crystal Mountain in Washington state is set to host stop one of The North Face Masters of Snowboarding, presented by PrimaLoft, February 14-17. Now in its fifth season, the three-stop tour is the only open competition for big mountain snowboarders, with an overall prize purse of $50,000.
"We are excited to once again host The North Face Masters, said Crystal Mountain Marketing Manager Justus Hyatt. Unlike much of the country, we have great coverage at Crystal right now and have received almost 300″ of snowfall this year. There's an unlimited amount of line choices on Northway Peak and the Silver King- the playgrounds of choice for The North Face Masters."
As an open event, The North Face Masters provides an opportunity for both established and up-and-coming riders to put together a winning run during two days of fierce competition. Finals are held on Crystals famous 7000 foot peak, Silver King.
Crystal Mountain is the hidden gem of the Northwest and has great terrain that lends itself to the big mountain riding style of the competition, said Head Judge and snowboarding legend Tom Burt. To do well, riders have to choose a line that is technical, ride the line fluidly, hit some airs with style, and have good control while riding.
The top male and female riders will receive one of the most coveted awards in big mountain snowboarding-the Katana Sword. Also, at each stop of the tour, The North Face honors a rider under the age of 21 with the Young Gun Award for innovative riding and promising talent.
Check out these awesome highlights from the 2011 North Face: Masters of Snowboarding