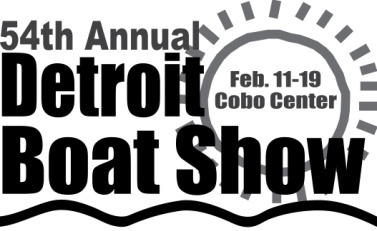 What:  Detroit was chosen, over LA and Miami because of its connection to the auto industry, to be the location for the official unveiling of the first-ever, all-electric wakeboard boat by Air Nautique.
The 23 foot boat is equipped with lithium-ion batteries with an average storage capacity as much as 78 kilowatt-hours.  The two automotive engines offer 160 kW of peak output.
When:  Saturday, February 11 at 2 p.m. the two automotive, all-electric engines will be unveiled to the media and public.
Who: Head engineers from LTS Marine in Montreal, Canada, who designed this engine for Correct Craft, are flying in from Toronto to be present and answer questions about this fantastic technology and its marine application.
Where:  Detroit Boat Show at Cobo Center, One Washington Blvd., Detroit, MI 48226 at the Silver Spray Sports exhibit, space 830.
More:  The Super Air Nautique 230 E brings Nautique performance with two automotive electric motors to meet a boater's needs.