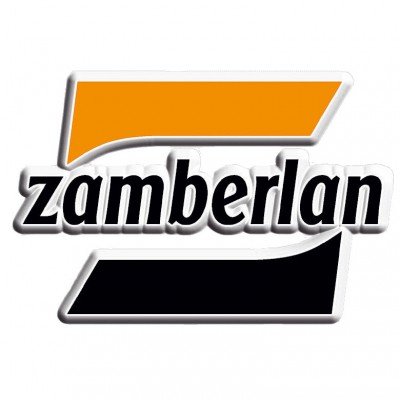 Zamberlan (www.zamberlan.com), the top tier outdoor boot brand handcrafted in Italy, announces the availability of new men's and women's boot styles at Eastern Mountain Sports (EMS) locations in New York, as well as online. The Upper West Side Manhattan and SoHo stores are now selling select styles of the line, including Zamberlan's best-selling boot, the 996 Vioz GT.
"Our new relationship with EMS is an opportunity to expand our availability through the US," says Philip Benson, General Manager at Zamberlan USA. "Our boot lines offer great style, durability and top tier quality, and we're looking forward to sharing that with EMS customers."
A few of the boot line offerings available at EMS include:
996 Vioz GT
Zamberlan's best-selling boot, the 996 Vioz GT is a stylish tribute to comfort and performance. A Zamberlan Hydrobloc® full-grain leather upper with straight-forward and effective design sits atop an exclusive Zamberlan Vibram 3D sole providing excellent grip, superb downhill braking, wide lugs for easy debris removal, and an energy producing, rock-forward motion.
1024 Lagorai NW GT
Handcrafted in Italy and part of the Norwegian Welted boot line, the full grain leather 1024 Lagorai NW GT is one of Zamberlan's most capable and beautiful boots. Its Vibram NorTrack sole is a lightweight, dual-density PU platform with a tread ideal for navigating a variety of terrain.
310 Skill GT- Women's
Designed for trekking & hiking, the 310 Skill GT WNS features outstanding old-world workmanship and modern day technology combined to provide comfort, support and stability. The perforated leather lining in the heel and ankle areas and one-piece leather tongue and gusset grip the feet snugly to ensure a great fit.
Products retail from $250 – $440 and are available now in the two New York EMS locations, as well as online at www.ems.com. For more information on Zamberlan products, please visit
www.zamberlanusa.com