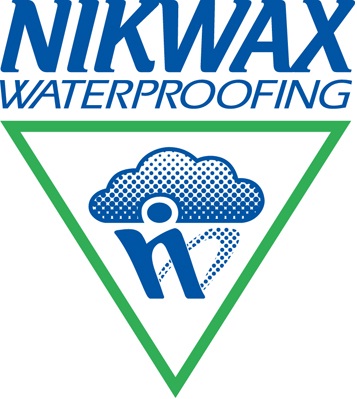 Nikwax is pleased to announce the addition of Lawrence Jobe to its North American sales team in the position of account manager. He will be responsible for developing, implementing sales and support to key dealers.
Jobe brings 20 years of outdoor industry experience to the Nikwax team. Over the past 12 years, he has represented several notable brands in the Pacific Northwest territory including: Arc'Teryx, Keen, Patagonia Footwear, Danner, Rab, Dynafit, and Horny Toad. Prior to becoming a sales representative, he was a buyer at Fiorini Sports in Seattle and Trailmark in Minneapolis. Outside of work, Lawrence enjoys snowboarding, cyclocross racing, ice hockey, and being an energetic dad. His comprehensive understanding of the multi-faceted outdoor industry and his passion for the outdoors will be an asset to Nikwax and its retailers.
"Lawrence is equipped with a wealth of experience and outdoor industry knowledge," said Ben Palliser, sales manager for Nikwax N.A. "He will be an asset to Nikwax by helping us to sustain and strengthen our position as the leader in aftermarket care."
Nikwax N.A. has made other recent changes to its human resources landscape. Heidi Allen has been promoted to marketing director, taking over additional responsibilities including all marketing planning, as well as creative and art direction for North American brand assets including print and online media.
"I am very pleased to hand the reins of Nikwax N.A. marketing to Heidi – she brings a fresh perspective and fantastic creative energy to the Nikwax N.A. team," said Chas Fisher, president of Nikwax N.A. "She is sure to forge new ground for the brand in the North American marketplace."
Nikwax has also recently expanded its customer service department with new hires, reinforcing the company's commitment to dealer services and support.