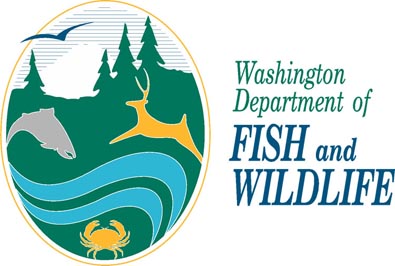 The Fall/Winter issue of the Fish and Wildlife Planner is now available at:
http://wdfw.wa.gov/conservation/habitat/planning/fw_planner/
This newsletter addresses issues relevant to fish and wildlife planning and specifically is intended to assist Washington's planning professionals.
The current issue highlights:
The recent release of our Priority Habitats and Species (PHS) Guidelines for shrub-steppe.
A call for users to provide us with feedback on an update to the PHS List.
As always, this issue also includes:
Details about upcoming workshops, conferences, and other learning opportunities throughout Washington;
A list of approaching grant opportunities; and
A directory of agency contacts to answer your questions.
This newsletter helps us exchange information to assist planners who are making important land use decisions. We invite your comments and welcome ideas for potential articles. Please direct your comments, ideas, and questions to Jeff Azerrad at [email protected] .