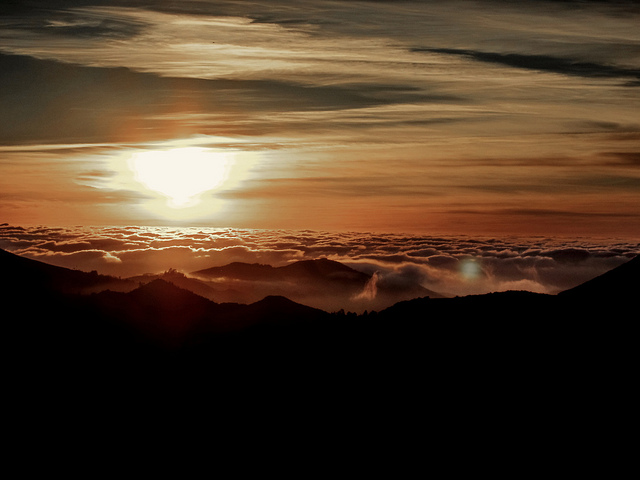 Thousand Oaks, Calif. – You might expect that the world's largest urban national park would be among the most crowded. So, you may be surprised to learn that this week's National Park Getaway, with its endless sandy beaches and hundreds of trail miles, is not one of the top 100 most visited national parks.
That's not to say that it isn't loved. Santa Monica Mountains National Recreation Area is an easy drive from the busy streets of Los Angeles, making it a popular recreation site for local outdoor enthusiasts and out of town visitors alike. Bikers, birders, campers, hikers, photographers and horseback riders make full use of this legendary region. Still, you'll find plenty of opportunity to get away and to soak in the scenes and scents of canyons, valleys, scrub oak and ocean.
The Santa Monica Mountains are richly diverse: culturally, geologically and biologically. Home to more than 1,000 plant species and more than 450 animal species, the recreation area also protects significant cultural and archaeological resources. Santa Monica Mountains National Recreation Area preserves one of Earth's finest Mediterranean climate ecosystems.
Read this week's Getaway, at www.nps.gov/getaways for a close-up snapshot of one America's favorite urban destinations.
About the National Park Service. More than 20,000 National Park Service employees care for America's 395 national parks and work with communities across the nation to help preserve local history and create close-to-home recreational opportunities. Learn more at www.nps.gov.