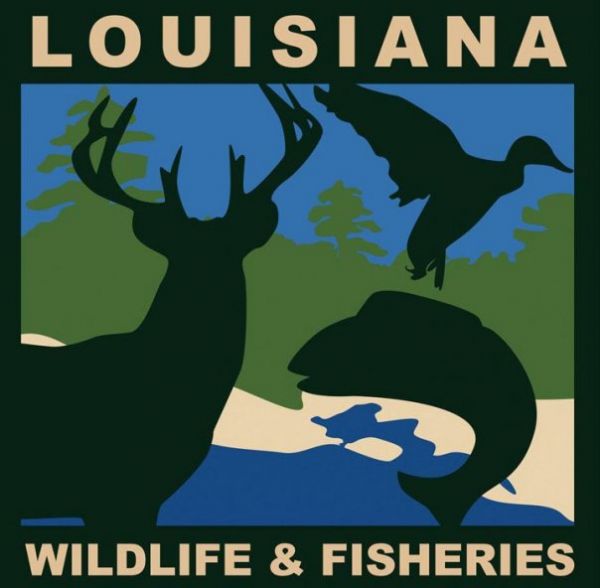 Sept. 22, 2011– "FUN Camp" is a weekend adventure of outdoor fun for a parent and child designed to help Families Understand Nature.
The Louisiana Department of Wildlife and Fisheries (LDWF) is offering a mother-child FUN Camp from Oct. 7 through 9 to educate participants about Louisiana's wildlife resources.
The fall FUN Camp, scheduled at LDWF's Woodworth Outdoor Education Facility, is for mothers and children (boys or girls) age 10-13.  Activities include fishing, canoeing, shooting, hiking and archery.  The program goals for participants include developing a greater appreciation for the outdoors, becoming comfortable in an outdoor environment and having fun.
Mothers and children will arrive Friday evening by 7 p.m. at Woodworth Outdoor Education Facility, 661 Robinson Bridge Road, Woodworth, LA 71485.  All participants go camping Saturday night with tents and cooking gear provided by LDWF.  All activities conclude  around noon on Sunday.  A father-child FUN Camp will be offered April 13-15, 2012.
Pre-registration is required and space is limited and filled on a first come, first served basis.  Registration is $50 for each family (a parent and child).  Each additional child is $25.  The fee covers meals, lodging and supplies used over the weekend.  Bed linens and sleeping bags are NOT provided.
To obtain a registration form on-line, visit LDWF's website at
http://www.wlf.louisiana.gov/page/fun-camp or contact Karen Edwards at 318-766-8144 or [email protected].