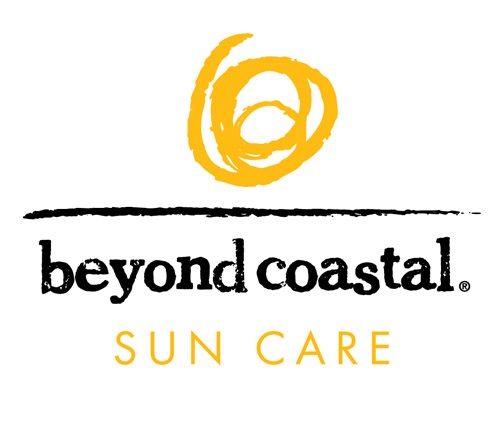 Salt Lake City, Utah – August 31, 2011 – Beyond Coastal, a leading manufacturer of premium sun care products for the outdoor and active lifestyles, is pleased to announce their sponsorship of the Park City Point to Point (PCP2P), a key outdoor event in their Park City, Utah backyard.  The PCP2P mountain bike race is part of the National Ultra Endurance Series (NUE Series) and is one of the eleven nationwide venues in the 2011 NUE Series.
On Saturday, September 3, 2011, the event will host over 350 top cyclists from around the country, who will be ready to endure some of the toughest and challenging MTB course features around.  The course will take riders through 78 miles and climbs roughly 14,000' through the Wasatch Mountains without crossing, or using, the same trail twice.
"The PCP MTB Race embodies much of what Beyond Coastal values: challenge, outdoor adventure, friendly competition and love for the outdoors," says Tom Ferries, national sales manager for Beyond Coastal and sister brand, Chums.  "We are proud to show our support for the event and the competing athletes by providing our top-rated, clean, healthy, and nourishing sunscreens at various stations throughout the course, while also arming participants with our new Active FaceStick, which they can apply on the go."
This is the second year in a row that Beyond Coastal has supported the event.  This year, one of Beyond Coastal's top sponsored athletes, Rebecca Rusch, is racing.  Rusch just walked away from a recent win at the Leadville 100 race for the third year in a row and promises to be a tough contender for the title.
The 2011 PCP MTB Race sold out in less than six minutes.  This course is so challenging, of the 302 participants in 2010, only 209 racers completed the race.
The pay out, though, is a notable $10,000 cash purse for Open (pro) Categories; and the winner of each category will walk away with a winning of $1,750.
Beyond Coastal's sun care products appeal to outdoor athletes because they are formulated to deliver skin-nourishing ingredients such as Green Tea, Grape Seed, and Shea Butter while offering complete broad-spectrum UVA/UVB protection. It puts back what the elements strip away, helping repair sun-damaged skin. Free of all the nasty stuff, like parabens, petroleum and fragrances, Beyond Coastal is designed for athletes and enthusiasts alike who spend many hours exposed to the outdoor elements.
Beyond Coastal produces some of the highest quality skin protection on the market and is top rated by the Environmental Working Group (EWG), an independent, non-profit consumer research group. Stay connected with Beyond Coastal and its athletes through their social channels including Facebook and Twitter.
Learn more about the PCP2P MTB Race online at www.thepcpp.com or on Twitter, Facebook and YouTube.
About Beyond Coastal
Beyond Coastal's guiding principle is simple- what you put on your skin to protect should be safe, clean and healthy. The products are designed to protect from both UVA & UVB rays and nourish the skin under the most demanding conditions. Their formulas contain natural ingredients like Yerba Mate, Green Tea, Algae Extract, Grape Seed, Pro Vitamin B and Rose Hip Oil, to help Protect, Nourish, Repair, and Hydrate; it's nutrition for the skin.
Both the non-mineral and mineral-based sunscreens pass the toughest standards mandated by the Environmental Working Group (EWG).  All of their products are antioxidant rich and non-irritating, and are free of fragrances, parabens, and petroleum.  Beyond Coastal products are also gluten- and cruelty-free.
All of Beyond Coastal products are hand crafted and distributed here in the USA.
Visit them online at www.beyondcoastal.com.