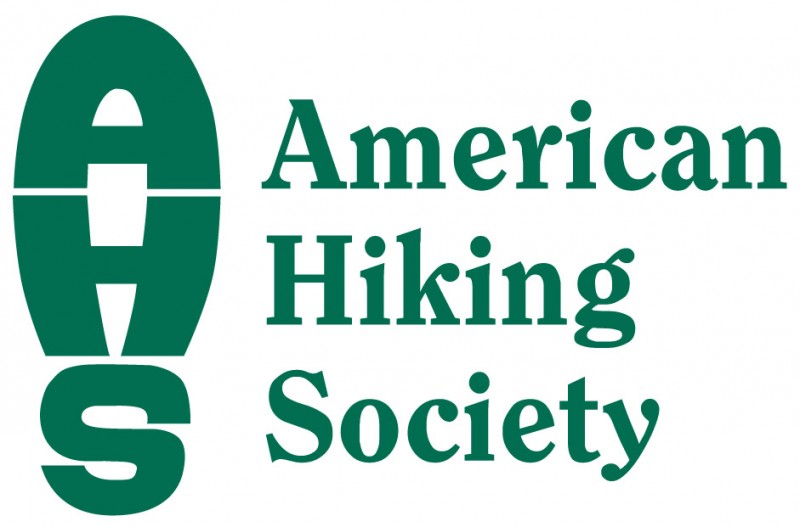 SILVER SPRING, MD – August 23, 2011– On June 4, 2011, the American Hiking Society's 19th annual National Trails Day® (NTD) celebration was the most successful yet with the largest attendance ever and more than 2,000 events nationwide. Over 330,000 trail enthusiasts, hikers, and volunteers from around the nation joined together to celebrate and promote trails in and around their communities, an increase of 10% over 2010.
The American Hiking Society is proud to report these 2011 NTD statistics:
7% increase in the number of events registered nationwide from 2010 to 2011
2,063 NTD events took place across all a fifty states, Puerto Rico, and Canada
Participants hiked or walked 5,026 miles, paddled 386 miles, rode horseback for 885 miles and biked nearly 2,600 miles
38,300 volunteers contributed 188,833 hours of volunteer labor, worth more than $4 million at 799 trail work projects
More than 330,000 trail enthusiasts participated in NTD events- up 10% from 2010
Aiding in the success of NTD was the support from Mike Rowe, the well-known host of Dirty Jobs, who encouraged Americans to get out and get dirty on the trails. To coincide with NTD, Deputy Secretary of the Interior David J. Hayes and US Senator Dick Durbin announced the designation of 41 new National Recreation Trails in 17 states.
"We often hear that people no longer care about the outdoors," notes Gregory Miller, President of American Hiking Society. "But this is far from the truth, as evidenced by the continual growth of National Trails Day, where people from all across the country got out on trails and gave back in record numbers this year–a clear indicator that Americans are committed to the protection and preservation of our national network of trails."
National Trails Day would not be possible without the dedicated support of America Hiking Society sponsors, supporters, partners, and hosts. AHS would like to thank their sponsors Fetzer, The North Face, Merrell, Columbia, Eastern Mountain Sports and Backpacker Magazine. NTD supporters include REI, YMCA, and American Park Network. 2011 Federal Partners include the National Park Service, USDA Forest Service, US Fish and Wildlife Service / National Wildlife Refuge System, Federal Highway Administration, and the Bureau of Land Management.
Save the date! June 2, 2012 marks the 20th anniversary of National Trails Day.
About American Hiking Society
Founded in 1976, American Hiking Society is the only national, recreation-based nonprofit organization dedicated to promoting and protecting America's hiking trails, their surrounding natural areas and the hiking experience. Since its inception in 1998, the National Trails Fund has granted over a half a million dollars to trail projects across the United States. The National Trails Fund is the only national private grants program that helps trail-maintaining organizations build and improve hiking trails and galvanize volunteers to ensure long-term trail sustainability.
To learn more about American Hiking Society and its mission and programs, visit www.AmericanHiking.org or call (301) 565-6704.