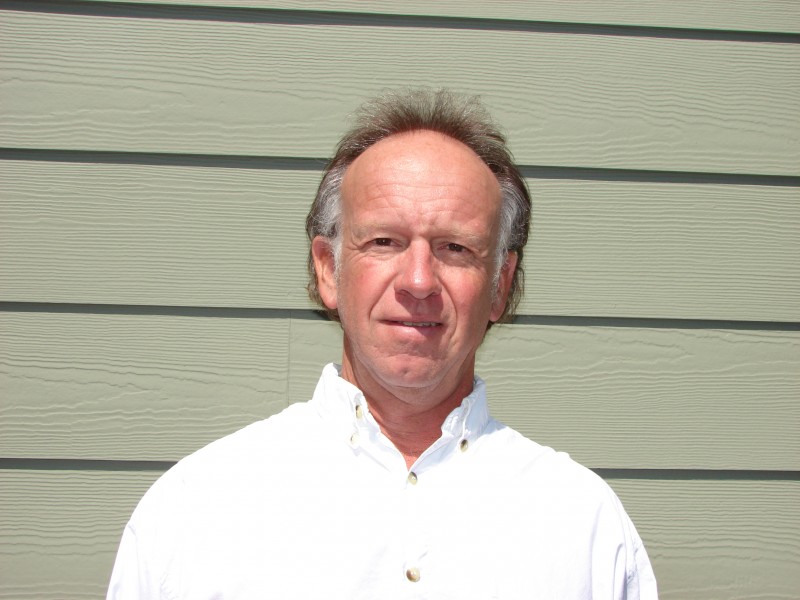 Kent, WA—Ranger Tugs announces the appointment of Kirk Hawley to the position of Sales Manager for the 21-29 foot trailerable boats built by Fluid Motion. Kirk will assume his new position at the end of August and will be based at the company's headquarters in Kent, WA. Kirk brings over two decades of experience in the marine industry to his position at Ranger Tugs.
Prior to his 12 years in the marine industry, Kirk spent 23 years in the retail grocery industry where he developed a very well rounded business background in sales, marketing, merchandising, leadership and the value of ensuring excellent customer service. His career in the global marine industry provided a solid understanding of the boat market and what it takes to be successful in sales, marketing, distribution, portfolio planning, product development, profitability and customer satisfaction.
"Kirk brings a comprehensive understanding of sales and marketing to Ranger Tugs and will be able to apply his experience in refining our sales cycle process as well as growing the Ranger Tugs sales opportunities on a national level," says Jeff Messmer, Vice President of Ranger Tugs.
Kirk is a lifelong avid boater with a passion for fishing, hunting and water sports. He most recently served as the Brand Manager for a Global Sportfishing Boat brand where he managed and monitored sales, product pipeline and portfolio as well as global market requirements and product strategies. He is skilled in sales team development, communication and advertising and believes in maintaining excellent customer service and consumer satisfaction.
Kirk shares, "Ranger Tugs cater to active boaters who love being on the water; it's all about lifestyle and I am eager to help more people enjoy the lifestyle."
Kirk Hawley will be at boat shows this fall as well as visiting individual dealer locations throughout the U.S. He can be reached via email at [email protected] or at 253.839.5213.