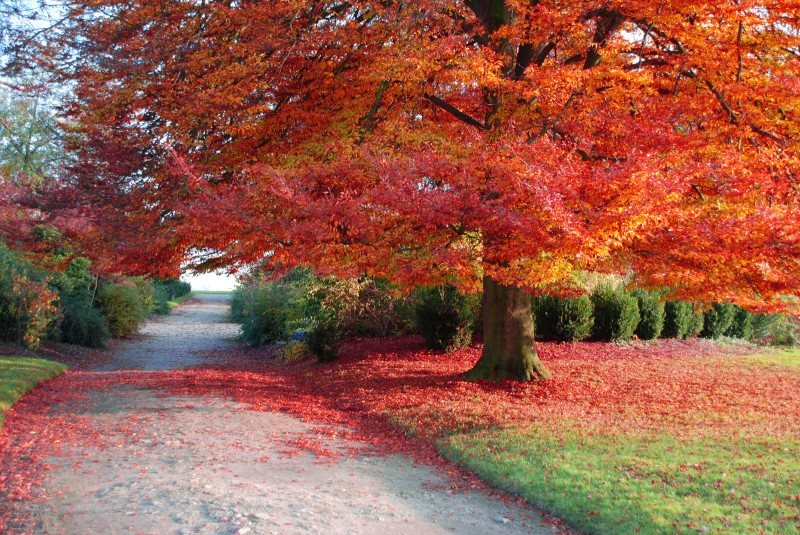 GUNNISON-CRESTED BUTTE, Colo. (August 12, 2011) — The mountain ranges surrounding the Gunnison-Crested Butte Valley will remind you of an artist's autumn palette, with brushstrokes of gold, orange and crimson evident at every turn in September and early October. Known for the largest, most spectacular aspen grove in the United States, the area offers eye-popping vistas.
Or get surrounded by fall foliage on foot by hiking one of the great trails off Kebler Pass Road, mountain biking Trail 401 or one of the area's other classic routes, and going on a trail ride through the forests with Fantasy Ranch Horseback Adventures or Tenderfoot Outfitters. Crested Butte Mountain Guides and Colorado Backcountry can help you hit the trail on bike or foot.
In addition, the towns of Gunnison County and nature have teamed up to present "September Splendor in the Rockies," a month-long celebration featuring a full calendar of events. For a listing of September Splendor activities and fall vacation packages in addition to the ones listed below, visit www.septembersplendor.com.
Photo: Claudia Meyer