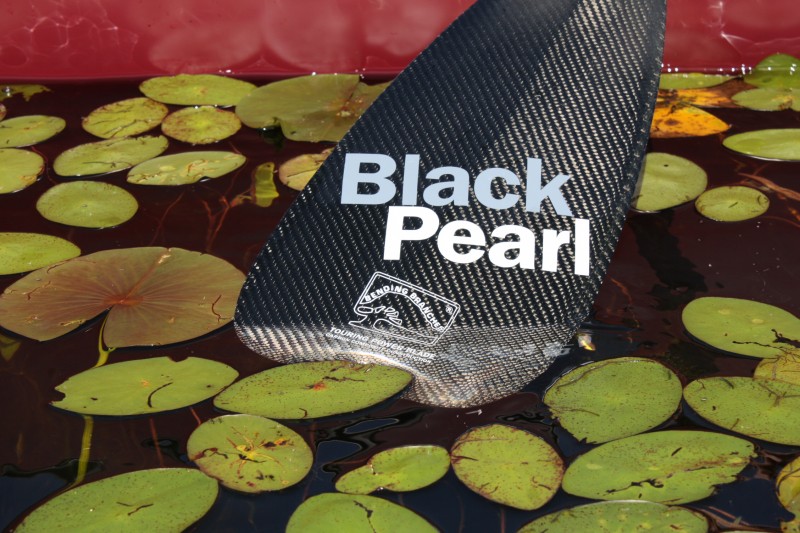 Bending Branches, a brand long associated with innovative, high-quality wood canoe paddles, has expanded its repertoire with the addition of the Black Pearl, an eye-catching, all-carbon paddle.
"The Black Pearl paddle is a game-changer for the elite touring canoeist," says Bending Branches President Ed Vater. "It combines the quality craftsmanship and durability paddlers expect from Bending Branches with the sleek look and strength-to-weight ratio only polished carbon can provide."
Weighing in at a mere 14 ounces, the Black Pearl is the lightest adult paddle in the Bending Branches line. It features a bent shaft that makes every stroke more productive; a traditional touring blade shape with large surface area for greater water displacement; plus a grip design that's more comfortable and a blade edge that's more durable than racing paddles.
For more information on the Black Pearl or any other Bending Branches products, call (866) 755-3405. You may also visit www.bendingbranches.com, e-mail [email protected] or write to Bending Branches at 812 Prospect Court, Osceola, WI 54020-8163. Bending Branches is also on Facebook.