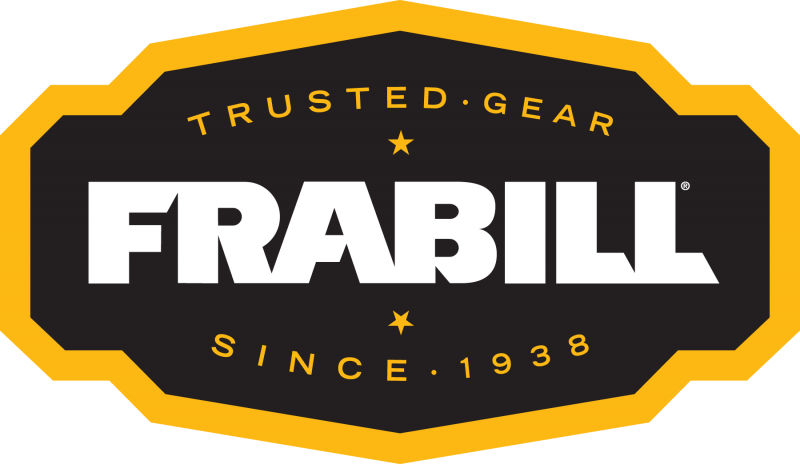 Grand Rapids, Minn. – It's been rather 'hush-hush' about what transpired near midnight on Lake Pokegama during the Governor's Minnesota Walleye Opener – a long-established annual celebration in the Land of 10,000 Lakes. Finally, details about the phantasmal occurrence are now coming to light.
An unnamed witness, alleged to be a local law officer, spied an electrical storm that appeared to be a spaceship hovering just above the water. Eventually, the UBO spun and made a slow approach toward shore. Once visible to the naked eye, the UBO's operator was identified as Scott Glorvigen, a local businessman and renowned angler. The officer breathed a sigh of relief… (Glorvigen and his glowing watercraft were later released on their own recognizance.)
So the obvious question is how the heck did Glorvigen convert his fishing boat into what looked like a Coast Guard search and rescue vessel? "I lit it with Frabill Shelter Lights," he said grinningly. And yes, he was talking about the Shelter Light and Shelter Light Bar that were originally engineered for brightening portable ice fishing shelters, but now ingeniously repurposed by Glorvigen for night operations on the openwater.
"I remember using the Frabills for the first time and being awed by their performance. I'd never seen a shelter lighting system that provided bright ambient light for general illumination and offer pinpoint, spotlight capabilities for up close actions like tying on jigs and rebaiting a hook."
Glorvigen recalls the eureka moment when he discovered the clever secondary uses of the lighting system. "I initially rigged them in the back of my pickup truck. As most anglers know, the rear tailgate acts like a workbench when you're prepping gear in the wee hours of the morning. They also know how frustrating headlamps can be, moving the beam of light around like a lighthouse every time you spin your head.
"With Frabill Shelter Lights positioned in the rear, I'm now able to move the individual light 'pods' to point at the surface where I'm working, in this case the tailgate, as well as fully illuminate the entire truck bed by pointing the other 'pods' in various directions."
The Shelter Light Bar features four individual light pods, each generating a spunky 18 lumens of light. Those same pods are multi-directional, letting the user control when and where lighting is needed. The Shelter Light is a nimble, single pod version that zaps out 70 solid lumens on its own merit. Both operate on AA batteries.
Key to both lighting systems in the abovementioned applications – ice fishing shelter, vehicle and boat – are their quick and adaptable mounting capabilities. "Right out of the box, they wrap snug to virtually any pole or pipe-like structure. That includes everything from a branch overhanging the bank for nighttime catfishing or the gunwales of a boat for trolling walleyes after dark in the fall."
On Glorvigen's Lund Pro V, he strategically affixes a collection of six lights to provide the ultimate illumination solution. He straps a pair of directional singles on the windshield; a Shelter Light Bar wraps around the post of the rear navigational light; and three more Light Bars occupy various positions on the gunwales, subsequently yielding that total boat glow.
"Frabill's Shelter Light and Light Bar have completely changed how I fish at night. Now, rather than being hampered by poor and inconsistent lighting, I can fish as freely and easily as I do in the middle of the day.
And for anyone who fishes clear water lakes, you know the best bites often happen during the witching hours."
ABOUT FRABILL
Frabill, Inc. (Jackson, Wis.) is in its 73rd year of engineering premium, trusted fishing equipment. Frabill's ice fishing product lineup consists of portable ice fishing shelters, rod and reel combos, tip-ups, bait containers, portable aeration, and premium ice fishing apparel, including FXE Snosuit. Openwater products include landing nets, portable aeration, bait containers, bait care, bait traps and seines, accessories, and premium openwater apparel, such as FXE Stormsuit. Visit www.frabill.com.