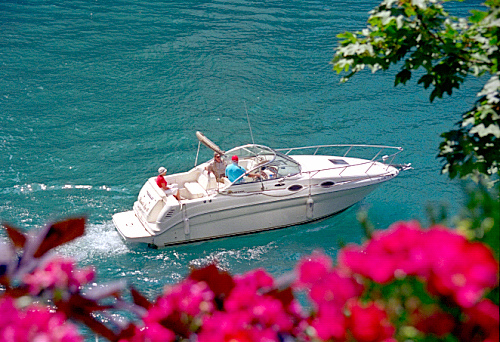 Action: Authorize internal combustion motors on boats used to fish the Yakima River between Wapato Dam and the Interstate 82 Bridge at Selah Gap.
Species affected: All Game Fish
Effective date: Aug. 1 through Oct. 31, 2011.
Location: Yakima River from Wapato Dam to the east-bound (upstream) I-82 bridge at Selah Gap.
Other information: All game fish species – Selective Gear Rules in effect (see definition on Page 19 of the 2011-12 Fishing in Washington rules pamphlet). Fishing for steelhead and salmon remains closed. This rule change expires when the season for trout and other game fish closes on Oct. 31 (see Page 86 in rules pamphlet).
Reason for action: To provide additional angling opportunity from boats in this section of the Yakima River.
Information contact: John Easterbrooks, Regional Fish Program Manager, (509) 457-9330 (Yakima).