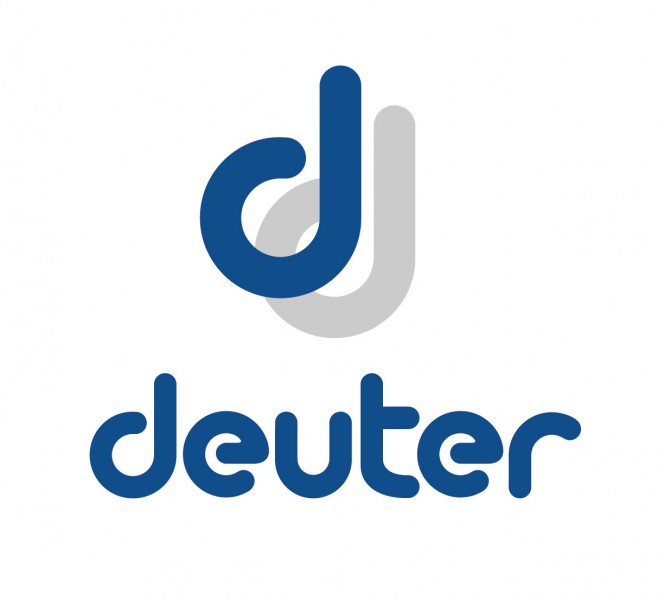 Longmont, CO (July 28, 2011) – Deuter USA is the market leader for the Outdoor Child Carrier category with sustained growth, exceptional product safety, and full features for both the child and adult.
Deuter child carriers accommodate backpackers and urban parents alike with three framed carriers, the Kid Comfort series, the Kanga Kid, a compact carrier, and a full range of accessories.
"Our carriers, kid's backpacks and sleeping bags are all designed to grow with the family," says Christian Mason, Director of Sales and Marketing at Deuter USA. "All of our framed child carriers are TUV approved and exceed safety standards. The adults really appreciate the adjustability for them and the child. With the Kid Comfort II and III, the side access makes entry very easy too."
"The Kid Comfort II and III, our best-selling carriers, feature the proven Aircontact back system, the same one on our expedition and trekking packs, with a pivoting hip belt that allows the carrier and child to move with you," says Mason. "Plus, they are hydration compatible and incredibly comfortable. From a retailer perspective, they are easy to fit a huge range of people on the shop floor and the margin is likely the best in the industry for the category."
"Deuter, after several years of consistent growth and 2011 year-to-date sales up another 35%, dominates the Outdoor Kid Carrier market with 63% of all dollars sold, more than triple the share of its nearest competitor," says Scott Jaeger, Senior Retail Analyst at Leisure Trends Group.
Visit Deuter at the ORSM in booth #3001 to learn more. Deuter's full line of child carriers, backpacks, sleeping bags, and accessories can be seen online at www.deuter.com.
About Deuter
Deuter Sport GmbH of Gersthofen, Germany, celebrated its 110th year in 2008 and is one of the leading international technical pack brands. Deuter's major focus is on the development and sales of innovative, high quality, and multi-use packs. Deuter's current strength in pack innovation is the ventilated back system they have developed and refined over the last 24 years as well as their complete line of child carriers. Since establishing a subsidiary in Longmont, Colorado, in 2001, Deuter has made a significant impact in the U.S. market. Deuter USA has over 600 specialty accounts and has been recognized by its retailers as one of the top backpack brands in the industry. Deuter's ACT Zero 50+15 pack is the recipient of the Outside Magazine 2011 "Gear of the Year" Award. For more information, please visit http://www.deuter.com.