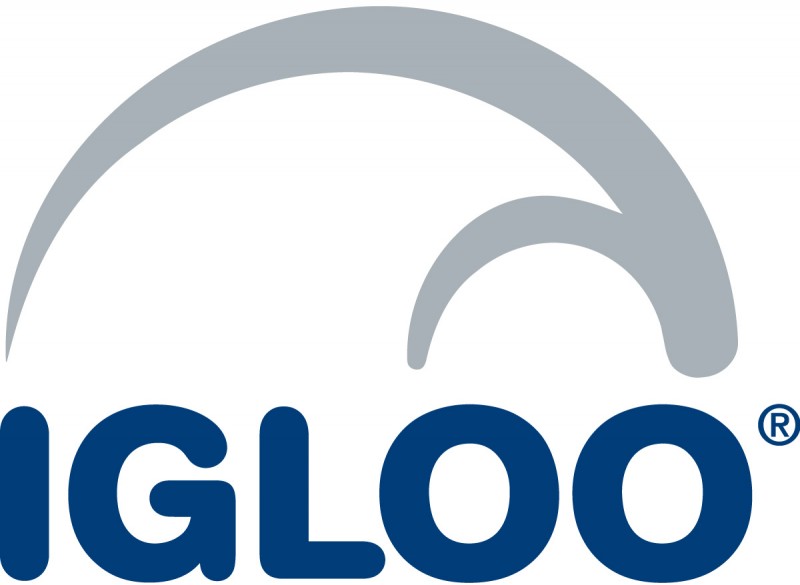 KATY, Texas, (August 4, 2011) – Igloo Products Corp., the nation's largest cooler manufacturer, has introduced its first collection of tents, shelters and camp chairs for family camping and general outdoor recreation under the Igloo Outdoors™ brand. The tent line includes models accommodating from one to 10 people, incorporating state-of-the-art technologies that keep you cool and enhance the outdoor experience. The camp chairs are the ultimate in outdoor comfort.
According to Igloo Chairman and CEO, Gary Kiedaisch, Igloo Outdoors, with its new line of tents, shelters and camp chairs, is a logical extension of the Igloo line of products designed to make the outdoors more accessible. "For more than 60 years, Igloo has been the category leader in helping people keep food fresh and drinks cold with its signature coolers, beverage containers and hydration systems," said Kiedaisch. "We've been listening to our customers, who have said they wanted a better line of tents, shelters and chairs for family fun with the same Igloo quality they enjoy in their coolers.
"Igloo Outdoors answers that need with tents that add shelter, temperature control and shade to our outdoor portfolio," he said. "The collection uses state-of-the-art technologies in tent design and has plenty of variety. There are tents for almost every taste in style and configuration. We're looking forward to people recognizing the Igloo name on more of the products that make the outdoors fun. And you won't believe how comfortable our new camp chairs are."
The leading edge design technologies used in many models in the Igloo tent and shelter collection include UV Ban™, a silver coating that provides exceptional UV A/B protection; MAXDry™, a weather protection system of water resistant coatings, rain skirts, taped/welded seams and tub floors that help prevent leaks and help keep the tent's living space dry; and Cool Riser™ technology, integrated vents that allow cool air to enter near the base and warm air to exit through the roof.
Most tent models also include a system that allows easy, weatherproof passage of cables and enhanced zipper slider design that helps prevent snags, while offering smooth movement along the zipper coil. In addition, some of the models include ZipFrame, a scissor frame design that allows for quick, easy set-up. Still others include carry bags with zippered gussets for easier repacking. The tents' MSRPs range from $49.99 to $249.99.