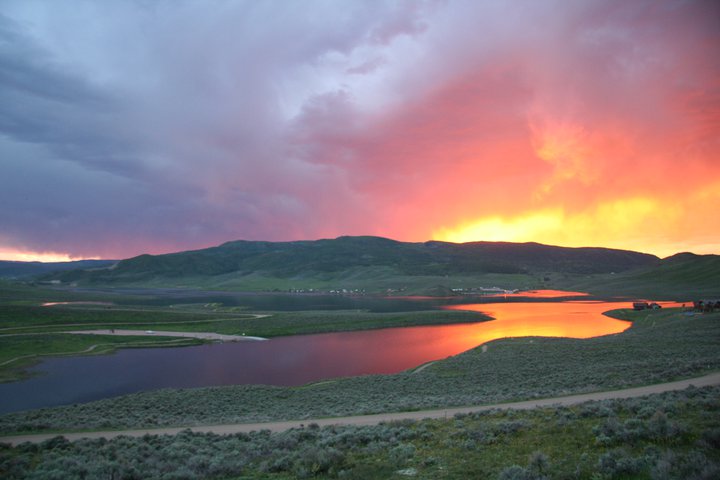 OAK CREEK, Colo. – Bring your family to Stagecoach State Park on Saturday, July 30 to celebrate the 13th Annual Colorado Cares Day.  Colorado Cares Day is a statewide event that encourages Coloradans to give back to their communities by volunteering. To celebrate Colorado Cares Day at Stagecoach State Park, please pick up a bag for collecting litter from the park office and return the bag when you are done to receive your "thank you" gift.
Help us collect litter from trails, the beach, parking lots and campgrounds. This family oriented volunteer activity will begin at 8 a.m. and end at 2 p.m. Volunteering is an excellent way to keep the places that you love to visit beautiful, and a grand way to give back to our state. Please remember, a valid daily or annual park pass is required to enter the park.
Colorado Parks and Wildlife gets everyone outdoors! Attracting more than 12 million visitors per year, Colorado's 42 State Parks are a vital cornerstone of Colorado's economy and quality of life. Colorado State Parks encompass 224,447 land and water acres, offering some of the best outdoor recreation destinations in the state. Colorado Parks and Wildlife is a leader in providing opportunities for outdoor recreation, protecting the state's favorite landscapes, teaching generations about nature and partnering with communities. Colorado State Parks also manage more than 4,300 campsites, and 63 cabins and yurts.  For more information on Colorado State Parks or to purchase an annual pass online, visit www.parks.state.co.us.