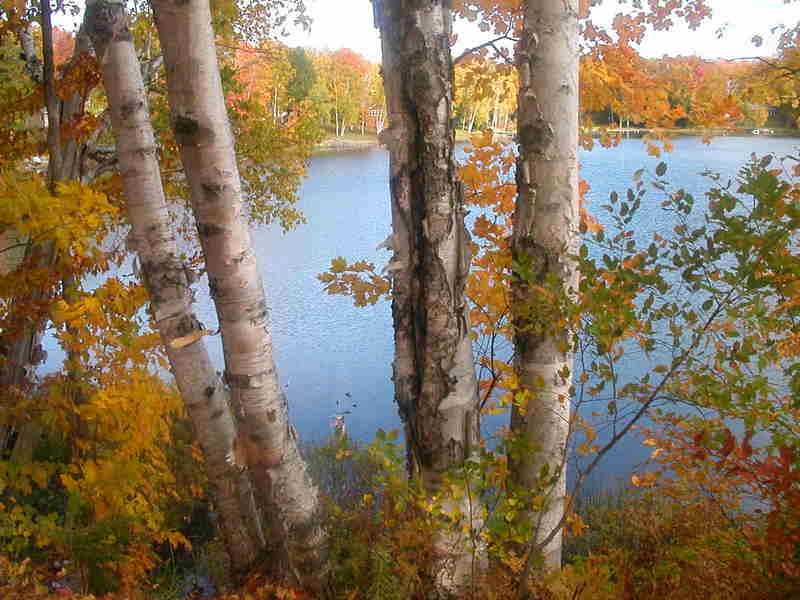 Families can find fun summer adventures at P.J. Hoffmaster State Park in Muskegon. The park features 10 miles of hiking trails, 2.5 miles of Lake Michigan shoreline, the Gillette Sand Dune Visitor Center and nature programs for families. The Visitor Center will be the meeting place for the Exploring Nature programs. Each program includes an activity or short hike. The following programs, offered each week, meet at the Visitor Center through Aug. 12:
Tuesdays
Time Travel: Forest to Beach Hike at 10 a.m. This naturalist-led hike explores the sand dunes. Total hike distance is 1.5 miles.
Great Lakes Aliens at 1 p.m. Learn about Great Lakes creatures that are not native to our Michigan waters.
Wednesdays
Butterfly or Gardening Program at 11 a.m. Each week we will cover a new topic related to butterflies and gardening with native plants. Program will include an audio-visual program and tour of outdoor garden.
Bats, Bats, Bats at 1 p.m. See a great bat movie, learn all about bats and make your own bat glider. Sorry, no live bats.
Thursdays
Little Creatures of the Dunes at 10 a.m. Help find tigers, lions and wolves! This is a longer hike for older children. No children under eight please.
Fridays
Fantastic Fish of Inland Lakes at 11 a.m. This is a wonderful program for children to enjoy with their parents. Learn some fishing basics, characteristics of panfish, types of fishing and how to prepare equipment for fishing. Participants will also learn about Asian carp.
P.J. Hoffmaster State Park is located at 6585 Lake Harbor Rd. in Muskegon. All children attending programs must be accompanied by an adult. Programs are free; however, a Recreation Passport is required for entry to the park.
The Recreation Passport has replaced motor vehicle permits for entry into Michigan state parks, recreation areas and state-administered boating access fee sites. This new way to fund Michigan's outdoor recreation opportunities also helps to preserve state forest campgrounds, trails, and historic and cultural sites in state parks, and provides park development grants to local communities.
Michigan residents can purchase the Recreation Passport ($10 for motor vehicles; $5 for motorcycles) by checking "YES" on their license plate renewal forms, or at any state park or recreation area. To learn more about the Recreation Passport, visit www.michigan.gov/recreationpassport or call 517-241-7275.
Non-resident motor vehicles must still display a valid non-resident Recreation Passport ($29 annual; $8 daily) to enter a Michigan state park, recreation area or state-administered boating access fee site, which can be purchased at any state park or recreation area, or through the Michigan e-Store at www.michigan.gov/estore.
Programs are sponsored by the Gillette Nature Association. For more information, contact the Gillette Visitor Center at 231-798-3573.
For a listing of other events taking place in Michigan State Parks visit www.michigan.gov/dnrcalendar. Program listing for P.J. Hoffmaster State Park can also be found at www.gillettenature.org or www.michigan.gov/dnrvisitorcenters.
The Michigan Department of Natural Resources is committed to the conservation, protection, management, use and enjoyment of the state's natural and cultural resources for current and future generations. For more information, go to www.michigan.gov/dnr.