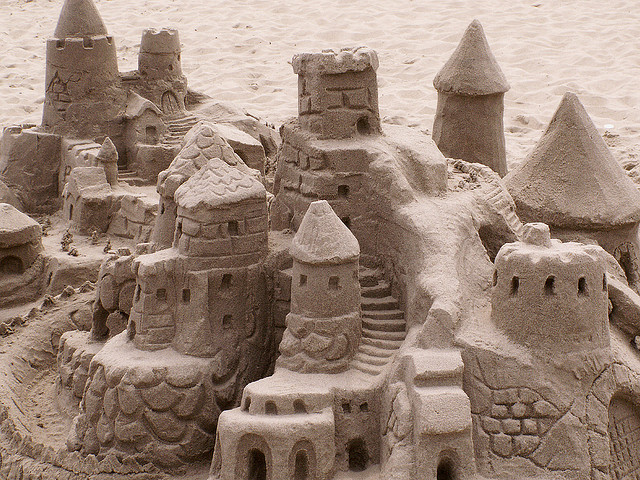 LOVELAND, Colo. – Boyd Lake State Park will be hosting a sand castle building contest on Saturday, July 23 on the park's swim beach. Registration will be open from noon to 12:45 p.m., and the castle building starts at 1 p.m. The judging will begin at 3 p.m. Bring everything that you need to build your best sand castle and win!
There are four categories: family, under 10 years, 10 to 15 years, and adult (16 and up). Enter yourself, your family, or a group of friends. Maximum size for a group entry is six people. Come and watch the fun or maybe even help judge if you're not up to the challenge of castle building! Entry to the contest is free with the park's entrance fee of $8 per vehicle.
Colorado Parks and Wildlife get everyone outdoors! Attracting more than 12 million visitors per year, Colorado's 42 State Parks are a vital cornerstone of Colorado's economy and quality of life. Colorado State Parks encompass 224,447 land and water acres, offering some of the best outdoor recreation destinations in the state. Colorado Parks and Wildlife is a leader in providing opportunities for outdoor recreation, protecting the state's favorite landscapes, teaching generations about nature and partnering with communities. Colorado State Parks also manage more than 4,300 campsites, and 63 cabins and yurts. For more information on Colorado State Parks or to purchase an annual pass online, visit www.parks.state.co.us.
CONTACT:
Jessica Miller, (970) 669-1739, [email protected]
Deb Frazier, (303) 514-8920, [email protected]
This news release is also available at www.parks.state.co.us
Photo: Sister72 on Flickr