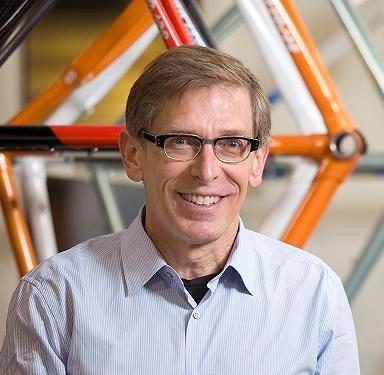 As part of a three year strategy to penetrate the global sportswear market, Australian Wool Innovation (AWI), owner of the Woolmark brand, have employed the services of US based sports industry veteran Stan Mavis to help grow awareness and demand for Australian Merino wool within the sports apparel sector.
"I couldn't pass up this incredible opportunity to be part of this major initiative at AWI. Australian Merino wool is an amazing natural fiber with over 10,000 years in the making. When you combine this tremendous heritage with the latest in innovation and technology, it creates a truly unique sport apparel opportunity and I am excited to be part of it."
Mr. Mavis will be working with the Australian based AWI team and country based key account managers to arm brands developing and positioning Merino wool collections with more knowledge about this perfect natural fiber. Their first focus will be the North American sport and outdoor market.
"We aim to dispel some of the misconceptions around Australian Merino wool," Mr Mavis added.
"It is thermo-regulating in both cold and heat, ideal for all end use categories. Modern manufacturing and finishing techniques have made superior product solutions for base, mid and outer layers possible. Australian Merino is comfortable to wear and easy to care for; soft, luxurious and machine washable. It is renewable and natural.
"The majority of softer fine micron Merino comes out of Australia, dwarfing the rest of the world's Merino market. In addition, the AWI-owned Woolmark brand is one of the most recognised ingredient brands in the world .The entire combination is a recipe for success."
Woolmark's global marketing and product development manager for sports and outdoor Lars Ulvesund said: "Stan's unique skill set of product creation and brand building are already paying dividends for our ingredient brand. We are excited by the work which is being done by him and the sports and outdoor team at AWI."
Background
Stan Mavis a co-founder of Pearl Izumi in the USA and later president of SUGOI Performance Apparel.
Australian Wool Innovation is a not-for-profit company owned by over 29,000 Australian woolgrowers. AWI invests in research, development, innovation and marketing along the global supply chain for Australian wool.
For more information and imagery contact:
Sonny Puryear, Country Manager – Americas
O +1 212 626 6745