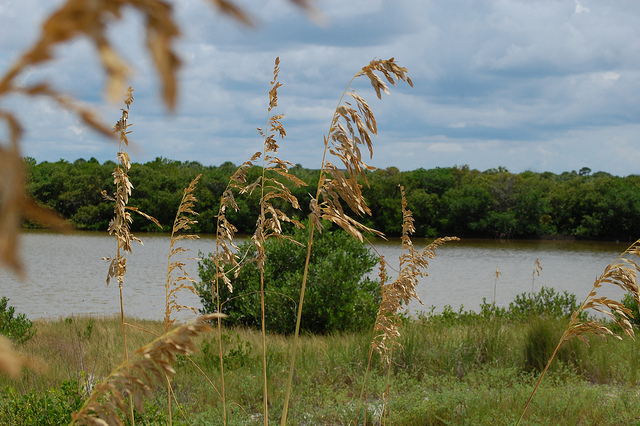 Tallahassee – Governor Rick Scott, in consultation with Florida Department of Environmental Protection (DEP) Secretary Herschel Vinyard, today instructed the Florida Park Service not to proceed with plans for camping at Honeymoon Island State Park.
In addition, the Florida Park Service will be evaluating how to proceed at Fanning Springs, DeLeon Springs, Edward Ball Wakulla Springs and any other parks being considered for campsite expansions.
"After seeing the public's reaction, it is clear that this is not the right time to expand camping at Honeymoon Island State Park," said Governor Rick Scott. "These natural treasures belong to all the tax-paying citizens of this state and it would be unfair to proceed with a plan that so many Floridians are so adamantly opposed to."
Going forward, Governor Scott has instructed DEP and the Florida Park Service to meet with local communities, state park citizen support organizations and other park stakeholders before formally proposing the addition of amenities or services, including family camping, at any state parks.
Florida's award-winning state park system is one of the largest in the country with 160 parks spanning nearly 700,000 acres and 100 miles of sandy white beach. Under the leadership of Governor Scott and DEP Secretary Vinyard, Florida's state parks will continue to be among the best in the nation.
For more information on Florida's state parks, visit www.FloridaStateParks.org, www.twitter.com/FLStateParks or www.facebook.com/FLStateParks.