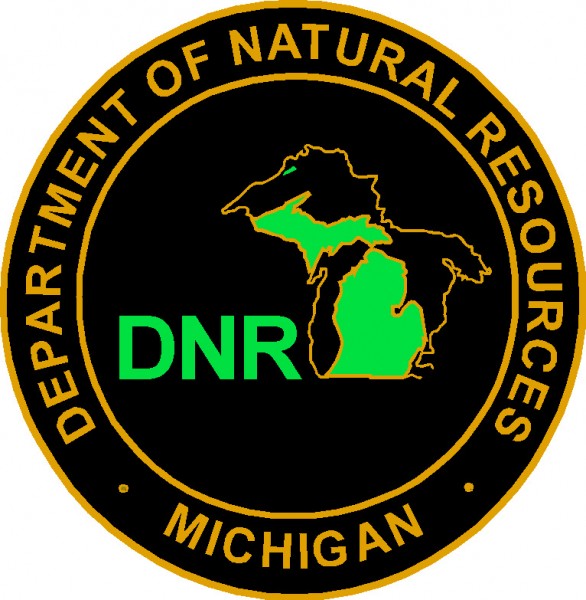 The Department of Natural Resources' Western Upper Peninsula Citizens' Advisory Council (CAC) will meet Monday, July 18, at the Porcupine Mountains Wilderness State Park Visitor Center, located at 33303 Headquarters Rd., in Ontonagon.
Beginning at 5:30 p.m. Eastern Time, DNR staff will present division reports and answer questions from council members and the public, followed by the council meeting from 6 to 8 p.m. Eastern Time.
Agenda items include:
Copperwood Project special presentation
Wildlife Division expenses and revenue
Senate Bill 248 (state land ownership cap)
Additional updates will be provided on the following topics:
Tribal hunting and fishing rights
ORV trail signage
Event permit requirements
Fisheries Division procedure for regulation changes
CAC meetings are open to the public. The requirement for a Recreation Passport to enter the state park will be waived for meeting participants and attendees.
The Eastern Upper Peninsula and Western Upper Peninsula CACs are designed to advise the DNR on regional programs and policies; identify areas in which the department can be more effective and responsive; and offer insight and guidance from members' own experiences and constituencies. The council members represent a wide variety of natural resource and recreation stakeholders and interest groups. Agenda items are set by the council members, and council recommendations are forwarded to the DNR for consideration.
If you would like to be considered as a future CAC member, please fill out the nomination form found on the DNR website at www.michigan.gov/upcac. For more information, contact DNR Upper Peninsula Regional Director Stacy Welling at 906-228-6561.
The Michigan Department of Natural Resources is committed to the conservation, protection, management, use and enjoyment of the state's natural and cultural resources for current and future generations. For more information, go to www.michigan.gov/dnr.