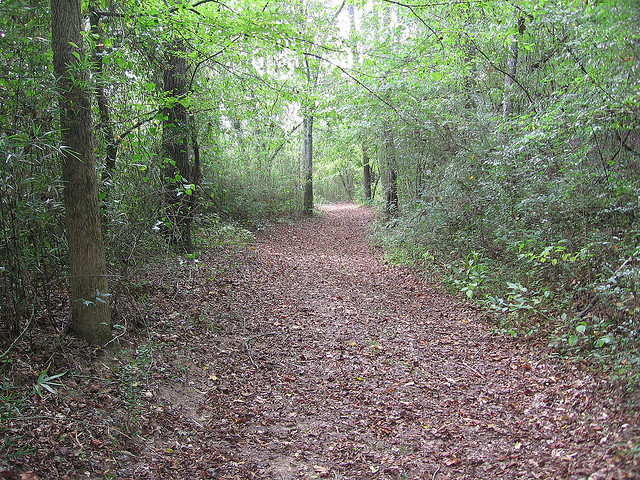 Small in size, but BIG in performance! The Super Model™ is turning heads with its small size, long battery-life and built-in photo viewer. But if that isn't enough for you, it has super fast 0.3 trigger speed and "Best in Class" image quality. These features make the Super Model™ "impossible to resist"!
The Super Model features a year long battery-life or up to 30,000 photos with one set of 8 "AA" batteries. This allows you to leave your camera in the field for extended periods of time without having to disturb the area and alert game to your presence.
The built-in 2.5″ color LCD screen serves as an instant photo viewer giving you the ability to quickly review, save, delete and organize your photos or videos in the field. This eliminates the hassle of taking a separate photo viewer and multiple SD cards.
The Super Model has three PIR sensors, making it extremely fast in capturing photos or video with a 0.3 trigger speed. It has 7.0 Mega pixel resolution and utilizes 40 high output infrared LED's which gives you 50′ of extended night range.
Never before has a trail camera packed this many features into a device this small.
For more information on Primos® Super Model™ visit our website at www.primos.com or contact Primos® Hunting at [email protected] or 1-800-523-2395.