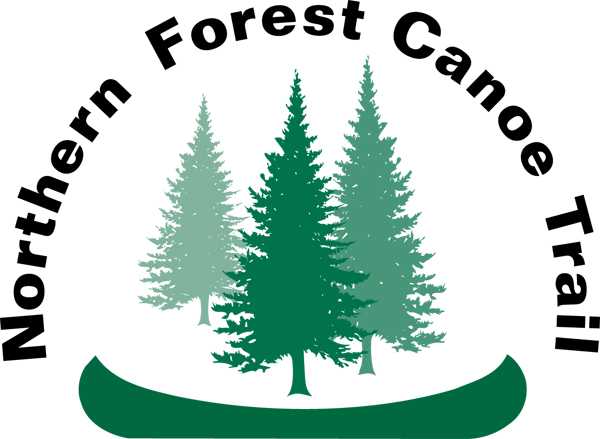 Northern Forest Canoe Trail, a non-profit organization based in northern New England that promotes, educates and provides access to canoe and kayak experiences – has won the inaugural $1,000 All Terrain Cares Grant Campaign.
All Terrain Skin Care launched the All Terrain Cares Grant Campaign on June 1 with the goal of supporting organizations that either provide opportunities for youth to stay active or promote and preserve open spaces. Over the past 30 days nearly 100,000 votes were cast and the Northern Forest Canoe Trail organization came from behind to win the $1,000 first place grant by just 547 votes.
The organization plans to use the funding to assist in the purchase of outdoor education laboratory materials, including aquatic life and water quality collection vials and analysis tools, journals and other materials to allow the data and shared experiences to be shared with explorers from other states in an online community.
"We're delighted that all these organizations participated in the All Terrain Cares program and we would have been proud to sponsor any of these programs," said David Kulow, president of All Terrain. "We hope those that did not win this grant will participate in future All Terrain Cares Grant programs and we're delighted about the impact these grants will have on the three winning organizations."
Finishing in second place, the Caledonia Conservancy will receive a $500 grant from All Terrain. The organization is committed to preserving the rural character of Caledonia, WI., through the acquisition, stewardship and holding of conservation easements. The Conservancy works cooperatively with the community, schools, business and government providing public access to equestrian and recreational trails and nature education – enhancing the quality of life in Caledonia. The grant will help to pay fees for transporting children out to area properties ranging from local trout ponds to the local forest.
The third place finisher went to the American Hiking Society which will receive $250. The funding will be used to encourage kids to get outdoors and teach them how to hike safely! The organization works with its retail partners and youth organizations on an educational outreach effort that promotes the 10 Essentials of Hiking which include a map and compass, food, water, sunscreen and bug repellant, flashlight, fire starter, whistle, raingear, first aid kit and knife.
Voting is now underway on the second All Terrain Cares Grant Campaign with 20 non-profit organizations vying for the grand prize. To learn more about these organizations and to cast your vote please visit www.allterraincares.com
About All Terrain
Headquartered in Sunapee, New Hampshire, All Terrain sells natural, effective products for people who lead active lives, including DEET- free insect repellents, sunscreens, first aid, soaps, sanitizers, and products created especially for kids and pets. All Terrain continues to develop, test and introduce quality performance products to help people enjoy the outdoors naturally. For more information visit: www.allterrainco.com.
Contact:
Mark Tedeschi
True North Brand Group, Inc.
[email protected]
781-740-4050