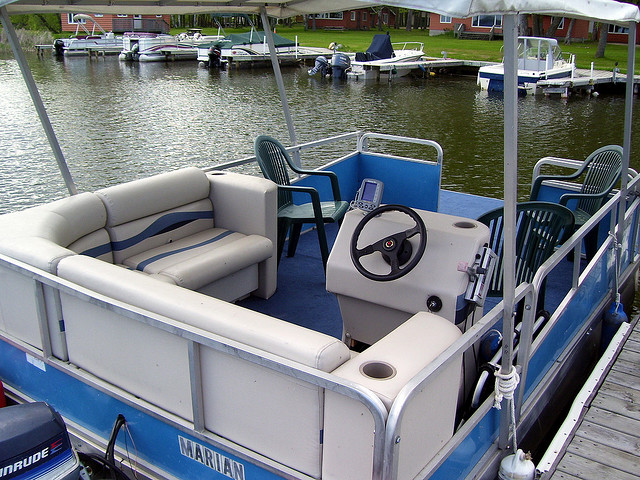 LINCOLN, Neb. – Two males died after the tube they were riding collided with a pontoon boat Sunday at Sherman Reservoir, according to the Nebraska Game and Parks Commission.
Joshua B. Rowley, 12, was pronounced dead at the scene by the Sherman County Sheriff's Office. The name of the other male is being withheld pending notification of family. The 19-year-old died Tuesday at Good Samaritan Hospital in Kearney. Both were from Kernersville, N.C., according to CBS affiliate WFMY in Greensboro, N.C.
The pontoon boat and the boat pulling the tube collided at about 7 p.m. on Sunday. The pontoon boat driver, Brian Packer, 39, Wood River, was arrested on suspicion of Boating Under the Influence. He was given a blood test, the results of which are not yet known. He was taken to Valley County Jail in Ord, where he bonded out Monday.
Sherman Reservoir is located in central Nebraska near Loup City.