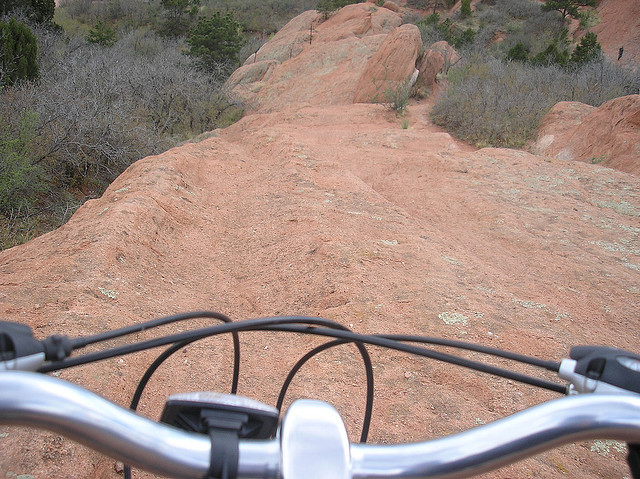 BELLVUE, Colo. – Lory State Park and Larimer County's Horsetooth Mountain Open Space will host a new Endurance Mountain Bike Race, "40 in the Fort," on Saturday, July 9 starting at 7 a.m. The 40-mile mountain bike endurance race, organized by the Overland Mountain Bike Club, offers a diverse course including fast-flowing single-track through valleys to very difficult climbs.
To register for the race, visit www.overlandmtb.org/endurancerace. There is no registration on the day of the race and the field is limited to 150 racers.
Colorado Parks and Wildlife gets everyone outdoors! Attracting more than 12 million visitors per year, Colorado's 42 State Parks are a vital cornerstone of Colorado's economy and quality of life. Colorado State Parks encompass 224,447 land and water acres, offering some of the best outdoor recreation destinations in the state. Colorado State Parks is a leader in providing opportunities for outdoor recreation, protecting the state's favorite landscapes, teaching generations about nature and partnering with communities. Colorado State Parks also manage more than 4,300 campsites, and 63 cabins and yurts. For more information on Colorado State Parks or to purchase an annual pass online, visit www.parks.state.co.us.
Contact:
Larry Butterfield, (970) 493-1623, [email protected]
Deb Frazier, (303) 866-3203 ext. 4342, [email protected]