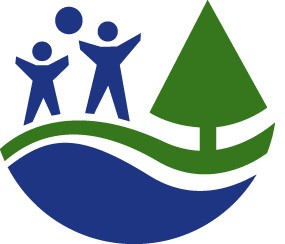 Park and Recreation Month has been celebrated across the nation since 1985. This July, be a park rock star and show America how parks and recreation make your life extraordinary!
Get excited for July's Park and Recreation Month line up:
– There are five weekends this July! Sign the "5 in July Park Pledge" and make a commitment to visit a park or recreation area/facility every weekend. Create a healthy weekend habit!
– Demonstrate the power of parks and recreation through NRPA's 2011 "Rock Your Park" Flash Mob Contest. NRPA will choose one agency and one non-agency group as winners, and announce the results on August 12!
And we're just getting started! There's much more coming your way! So check out our website to stay informed on the fun!
RSVP to the Biggest Party in July! ( http://www.nrpa.org/july/?utm_source=prmonth_2011&utm_medium=email&utm_term=may9&utm_content=non_members&utm_campaign=eml_prmonth2011_kickoff_may9)
Rock your workout. Rock your health. Rock your walk. Rock your game. Rock it in nature. Rock your park.
Park and Recreation Month is brought to you by the National Recreation and Park Association (http://www.nrpa.org ) with support from NRPA's America's Backyard ( http://www.nrpa.org/Discover-NRPA/Americas-Backyard ) initiative. For questions, email us at [email protected] ( mailto:[email protected] ) .