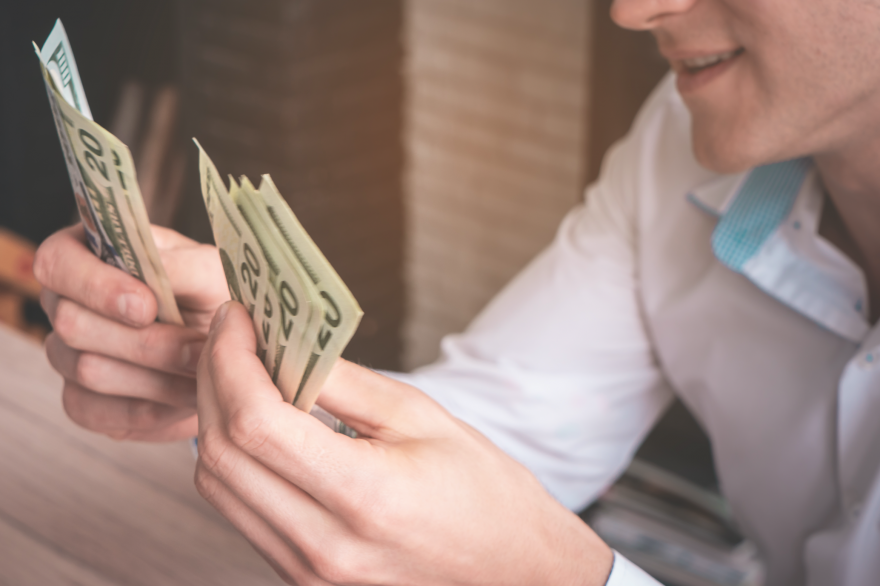 Many people love participating in winter sports such as skiing, snowboarding, ice climbing, snowmobiling, snow biking, snowshoeing, etc. However, even though these sports can be extremely entertaining and are a great way to spend time in the winter, they can be expensive. Things like lift tickets, gear, fuel, and traveling can all be expensive. Here are some great money saving tips for winter sports. Hopefully at least one of these tips can help you to save some cash this year.
Buy a season pass to your local mountain
Buying a season pass to your local ski mountain can help you to avoid paying expensive lift ticket prices every single time that you go skiing or snowboarding. If you plan to be spending a lot of time skiing this winter, then you should strongly consider buying a season pass. Season passes often cost between $400-$1000 and can pay for themselves after about 7-12 days of skiing. So, if you plan on skiing more than twelve days this winter, then a season pass could definitely help you to save a lot of money.
Carpool
Carpooling is an excellent way to save money this winter when you are doing your winter sports. This is because carpooling will allow you to split the gas bill with your friends, family, or other people who you will be sharing rides with. The more that you carpool when you are journeying to ski mountains and winter sports destinations, the more money that you will save.
Avoid skiing on the most expensive days
In general, the weekends and the holidays are the most expensive days to ski. This is because these are the days when people have the most time to flock to the slopes. The ski resorts know this and raise prices on these days as a result. So, if you are looking to save the most money, and if you don't have a season pass, then try to ski during the middle of the week or at least on days that are not holidays. This will help to keep your expenses down.