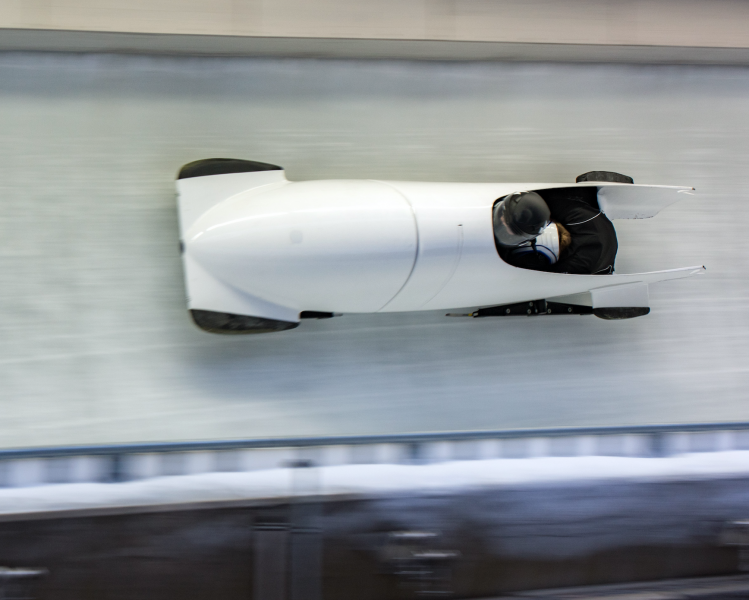 Let's face it, bobsledding is an unbelievably cool sport. Speeding down the ice in a sled that is arrow dynamic and runs on blades – what an adrenaline rush. However, despite the fact that bobsledding is awesome, many people never get to try it. Part of the reason why this is the case is because a lot of people simply don't know where they can try bobsledding. Here are three great locations to do bobsledding if you are interested in trying out this incredible sport.
Whiteface Mountain, Lake Placid, New York
Whiteface Mountain was once home to the Winter Olympics, and still has the bobsled course from the games. As long as you are over 48 inches tall, you can ride the bobsled course with a professional who will steer the bobsled. There is nothing in the world quite like bobsledding. If you choose to do the Lake Placid Bobsled Experience, then you will get to flying around high turns, whip through tunnels and speed down straight aways. It is quite the adventure.
Park City, Utah
Park City was home to the 2002 winter olympics. Like Whiteface, Park City still has its bobsled course and offers rides to members of the public. So, if you live on the west coast, then this is probably a better option for you, since it will not require you to travel all the way to the north eastern United States to go for a bobsled ride. You can also visit the top of the ski jump in Park City if you would like!
3. Vancouver and Whistler Blackcomb
Whistler hosted the 2010 olympic games. This ski resort is the largest and most popular in all of North America. So, if you go here you will also be able to enjoy fantastic skiing and snowboarding in addition to trying out the bobsled run. If you are an adrenaline junkie, then you should strongly consider visiting Whistler Blackcomb this winter.
Image is courtesy of Shutterstock