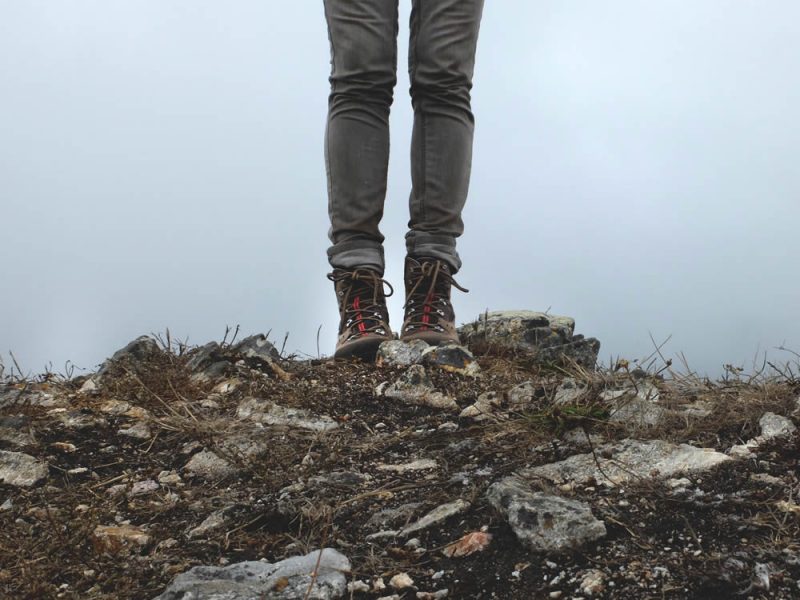 Often, reliable camping equipment can be expensive, meaning you don't want to have to replace it before you anticipated. If you go camping regularly, your equipment can become worn out more quickly due to frequent use.
Once you have invested in your camping equipment, you want to make it last as long as possible, whilst ensuring it is still safe for you to use on your next trip. One of the most important times to give your camping equipment a little extra care and attention is before putting it into storage over winter.
Follow some of our handy hints and tips regarding the equipment you use the most to ensure you can make it last.
Tent 
Your tent is the biggest item and the piece of equipment that you are most likely to notice the occurrence of any wear and tear. It is recommended that you perform thorough and regular checks of the lining after every use – you don't want to notice the emergence of any holes in your tent for the first time during your next trip, as it starts to rain.
When you return from a camping trip, assemble your tent and remove any dirt, grime or debris. Brush the fabric clean and inspect areas such as the seams, pockets and corners for any signs of moisture.
Before putting your tent away into storage, make sure that it has been properly dried and allowed to air out. This will help to prevent the growth of any mold or spores on your tent, which can be hazardous to your health. By air drying your tent, you can preserve the fabric ready for next season, as the mold will cause the material to rip and tear next time you try to pitch it, by which point it will be too late. It is a good idea to air out any other impermeable fabrics or equipment alongside your tent, for example the footprint or rain fly. Once your tent is completely dry, you can then roll it up and put it away.
Outdoor clothing 
When washing your outdoor clothing – coats, jackets or waterproof trousers – always ensure that you follow the instructions on the individual labels. You should wash your outdoor attire regularly, especially if they are damp or covered in mud when you arrive home from the campsite.
Rather than washing these items with the rest of your clothing, you need to check if they require any specific washing practices, any many may not be suitable for machine washing. As your outdoor camping clothing is made from specialist materials, you may damage the fabric if you do not follow the instructions carefully. This can shorten the lifespan of your clothing or impact on the durability and water resistance of the garment.
Clothing designed specifically for camping and outdoor use can be expensive, so you do not want to be required to keep replacing it.
Hiking boots 
It is just as important to take care of your hiking or outdoor boots as it is to look after our waterproof clothing. When camping or hiking you will be on your feet a lot, so keeping your boots in good condition is vital to help prevent sore or blistered feet.
Time in the great outdoors will mean your boots become muddy and wet. After each camping trip, take the time to clean your boots by brushing off the grime and using water or a gentle cleaner. Remove the insoles and place upside down to allow the shoes to air dry, ensuring they are kept away from any heat sources. Do not place your boots near the radiator; it is best to leave them to dry by themselves. Attempting to wear your boots before they are properly dry can result in foot problems.
If you notice any cracks in the material, use a leather conditioner to help moisturize the boot.
From time to time you may also need to re-waterproof your hiking boots. This can be done easily with a DWR product, applied to wet boots. You will know your boots need to be re-waterproofed if you notice the water no longer beads up and rolls off the shoe.
Camping Stoves 
Always ensure that you thoroughly clean and wipe down your camping stove and utensils after each camping trip and store in sealed, waterproof containers. This will keep out any dust, grime or insects and well as protecting against bacteria or germs.
Wipe away any oil, grime or spilled food after each use to prolong the lifespan of your camping stove and improve hygiene. Clean both the inside and outside to protect against rust and remember to remove all fuel before putting it into storage.