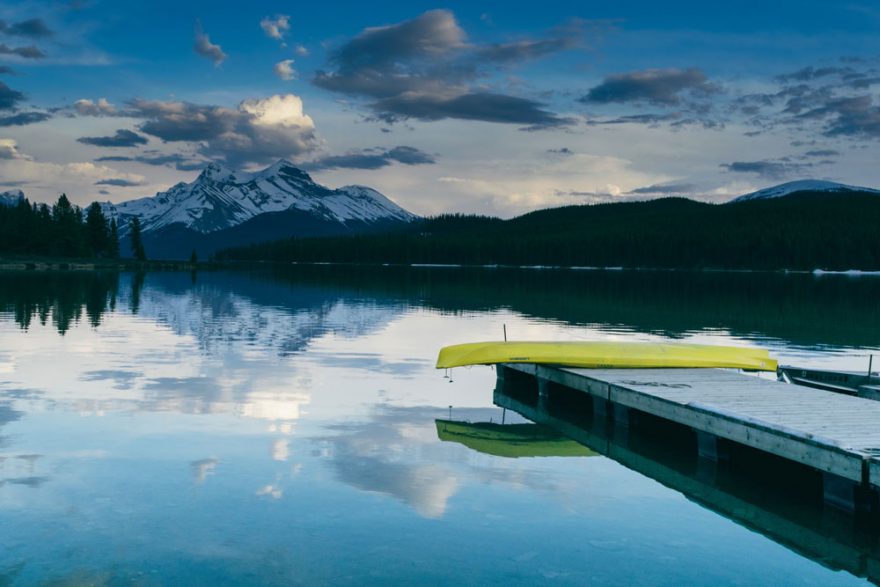 For the average kayaker, the biggest challenge of winter kayaking is finding a place to hang up your kayak without it getting in the way. However, for those who want to keep going all year long, winter can provide an even better experience. There tends to be less of a crowd (for obvious reason) and the crisp air can be delightfully refreshing.
Of course, kayaking throughout the winter is like asking for trouble, if you're not fully prepared for much colder conditions. On top of that, the weather can be fairly unpredictable, too. That's why it's important you make sure you're going to be warm when you're taking the kayak out.
Prepare for Going Overboard
What makes being immersed in the winter so much harder isn't necessarily the cold water, but also the cold air. At minimum you should be wearing a wetsuit. However, for better protection you should consider investing in a dry suit and waterproof booties.
Keep Your Hands Cosy
You've got to take care of your extremities when you're facing cold and wet conditions. For keeping your hands warm, you have a couple of options. There are those who like to go for neoprene gloves, which offer better grip and control. The other option is pogies, which attach to the paddle. These are generally warmer, but offer less control and grip.
Your Head
The key to keeping your head warm is to experiment with different kinds of cold weather protection and alternate while on the water. Think about neoprene hoods, fleece hats and waterproof ball caps.
Layer Up When You Stop
When you're paddling, you're expending energy and naturally building up a heat. This can lead to underdressing for what the temperature actually is. So, when you go to take a break from paddling, you soon cool down and the cold weather hits you, chilling your entire body.
For breaks, take a non-breathable, insulated layer to throw on top of everything. This should help to maintain a warm body temperature.
Don't Settle for Cold Lunches
Sandwiches and snack bars are great, but nothing warms you up better than a hot lunch. It's not completely impractical to bring a compact stove with you to heat up water, soup or even energy/protein bars. It's also a good idea to bring flasks of tea or coffee as well.