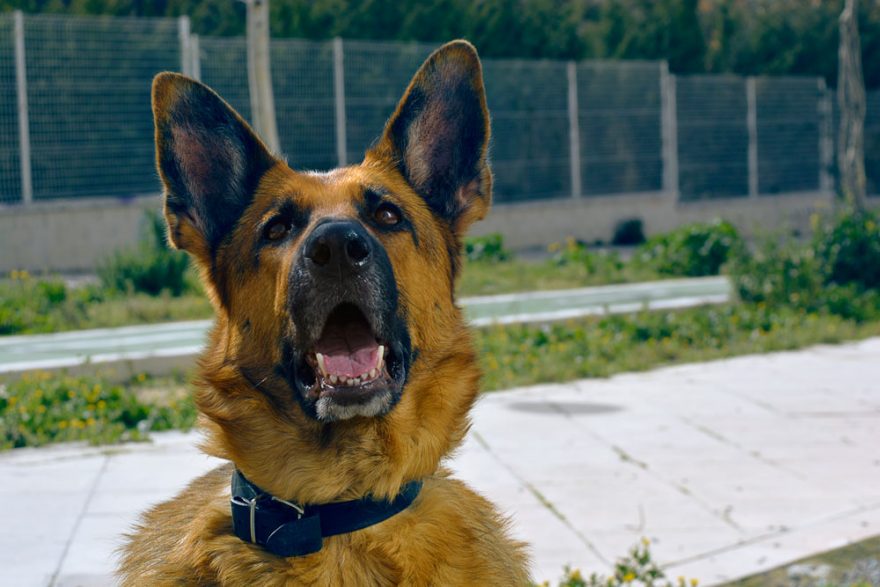 What beats driving on the open road for miles, with your music blaring and the windows down with wind in your hair? Well, it's having a dog sticking it's head out the window, tongue flapping everywhere.
A dog is, quite rightly, seen as a member of the family. For that reason, we want to take them everywhere, especially when off on an adventure. Road trips can be ideal for dogs because it often means long walks and a lot of new activities, which is incredibly stimulating.
However, it's not as easy as just putting the dog in the car and driving to your destination. You need to take measures to ensure your dog is comfortable and safe throughout the journey. You also need to think about where you might be sleeping for the night and if it's dog friendly.
We've written up four ways you can make road tripping with a dog seem like no hassle at all.
Prep Your Dog for Cars
In the weeks leading up to your road trip, you should try your dog out in the car for varying lengths of journeys to see how they handle it.
Some dogs can become motion sick, while others get anxious and can freak out a bit. When you're adjusting them to journeys in the car, you only need to take them out for 15 or 20 minutes at a time.
If your dog does become ill from the motion, you should try to take them on a few trips so that they become used to the movements. However, if it persists, then think about taking a trip to the vet to see if there is any medication your dog can take.
Download Apps
There are several dog-related apps you can download to make your road trip easier. Here's a quick download list for you and a description of how they'll help you out along the way:
BringFido: This app lets you check out all the dog-friendly facilities, including restaurants, hotels, stores and parks. That way, you'll be able to plan in advance much better where you can take your dog.
Dog Park Finder Plus: This pretty much does what it says in the title. Locate a dog friendly park near you by putting in your ZIP code or city. The results will be color-coded, letting you know if you're allowed to take your dog off the leash.
DogVacay: Let's say you're going out for the night to somewhere you can't take a dog (maybe a movie). DogVacay matches dog owner with a reliable dog-sitter to look after your dog for the night. You can also view reviews of each sitter to make sure you're in safe hands.
Safety
It's easy just to put your dog in the back of the car and assume everything will be ok. Unfortunately, accidents happen so you should take some basic safety precautions.
Some people like to invest in a harness for their dog which acts a bit like a seatbelt. Without this, your dog can be flung forwards in an emergency stop situation. It's not uncommon for dogs to go throw windshields in accidents.
Alternatively, you can have your dog lay in a cage/crate, which is specifically designed for taking your dog in a car. You can secure the crate to the seats through the seatbelts or with straps.
Protect Your Car
As well as protecting your dog from your car, you'll want to protect your car from your dog.
We're talking about toilet mishaps and the hair that gets absolutely everywhere. Before the road trip, lay down some covers and blankets over the seats. This should dog-proof your car enough.
You can also buy seat covers designed for dog use, which make them easier to wipe or wash. These often cover, not just the seat, but the back of the seat too, which is handy for keeping hairs off the car.
Doggy Road Trip Packing List
Ok, so we've covered some of the simple hacks you can action to make your journey a bit more manageable. Here's a packing list for items that you will almost definitely need while you're away:
Toys
Treats
Water & food bowl
Lots of water
Leash & collar (with phone number on)
Blankets/sheets
Poop bags
Towel for drying when they go for an inevitable swim
Medication
Pet insurance documents or other relevant documentation
Flea comb/tick remover