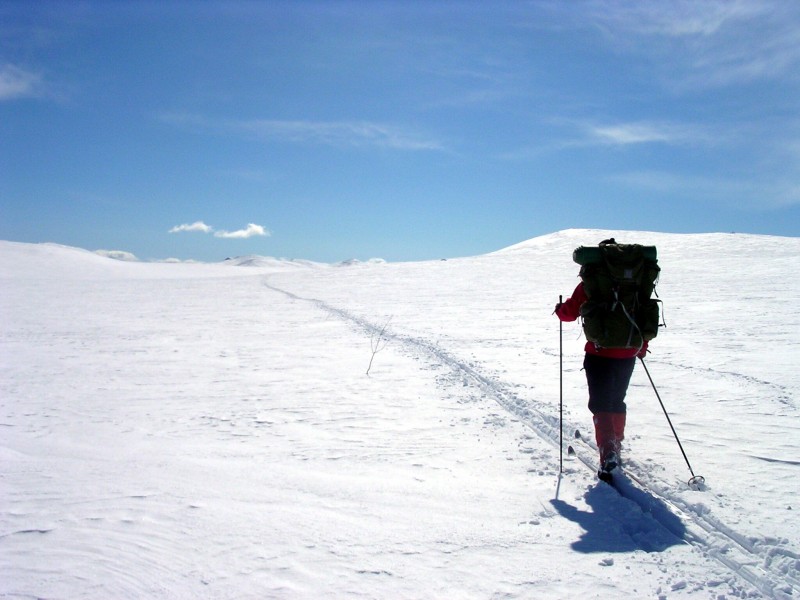 With snow sports in the off-season, now is a great time to stock up on items that normally carry expensive price tags. Most companies mark down this gear during summer months to clear out inventory, making it a perfect time for some shopping. Most outdoor companies have areas on their websites dedicated to winter items on sale. If you're normally not a brand name shopper and always keep an eye out for bargains, check out the sales at some of these top companies that are worth looking into.
REI.com: Known as one of the best names in outdoor equipment for good reason, the snow sports section on REI's website boasts savings up to 40 percent on clothing and 30 percent on gear like skis, snowboards, and snowshoes. These end-of-season prices are not limited to clothes, boards, and skis, as there are cameras, snow sport guides, snow packs, kids' gear, and sleds on sale as well. There are hundreds of winter items discounted and buying them in the off-season is a good time to take advantage of the high-quality items carried by REI.
Backcountry.com: Backcountry.com currently has more than 100 boards on sale from 10-50 percent off the original price, with the majority falling in the 30-40 percent off range. Ski equipment on this site is marked down 20-55 percent, as well as snowshoes down 20-50 percent. These discounts are great, especially when you view the original cost and realize you're saving several hundred dollars. Free shipping comes with orders of more than $50. This website links to DepartmentOfGoods.com, which has gear and clothing up to 70 percent off. This is one of the best places to shop for packs, as they're on sale throughout the year.
Sportsauthority.com: Most snowboards on this website are marked down $100, if not more, and skis are marked down at least a few hundred dollars. This site also promotes saving an extra 10 percent if you sign up as a member. Depending on the item, you are able to receive free shipping on orders over $75.
Sportchalet.com: As for snowboards and skis, sale prices are a bit less drastic than some of the other sites, capping at 30 percent off. Clothing is marked down up to 40 percent. Though the discounts aren't as great as some of the other companies, there are products that were reasonably priced to begin with, so some of the ending sale prices end up being great deals.
Evo.com: When searching through Evo's outlet, make sure you have the "sale" option checked, so as to remove all other items from your search. This site offers great discounts, as much as $500 off some skis from the original price. However, not as many categories of gear are offered. For example, snowboards are not listed. A plus is that there is free shipping on orders more than $50.
Image from Sondrekv on the Wikimedia Commons