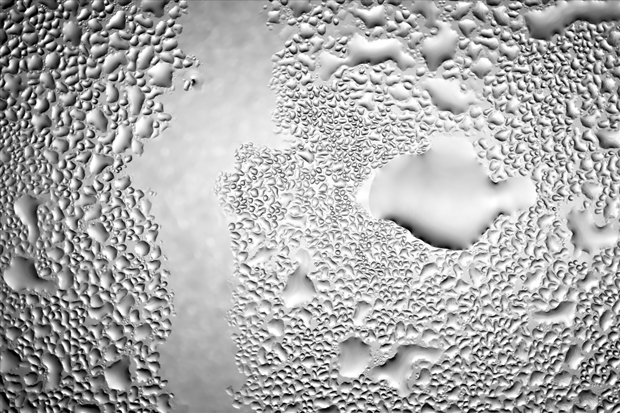 Water is one of your most urgent needs in a survival situation. You can't live long without it, especially in hot areas where you lose water rapidly through perspiration. Even in cold areas, you need a minimum of 2 liters of water each day to maintain efficiency.
More than three-fourths of your body is composed of fluids. Your body loses fluid because of heat, cold, stress, and exertion. To function effectively, you must replace the fluid your body loses. So, one of your first goals is to obtain an adequate supply of water.
Almost any environment has water present to some degree. Figure 6-1 lists possible sources of water in various environments. It also provides information on how to make the water potable.
NOTE: If you do not have a canteen, cup, can, or other type of container, improvise one from plastic or water-resistant cloth. Shape the plastic or cloth into a bowl by pleating it. Use pins or other suitable items—even your hands—to hold the pleats.
If you do not have a reliable source to replenish your water supply, stay alert for ways in which your environment can help you.
NOTE: DO NOT substitute the fluids listed in Figure 6-2 for water.
Heavy dew can provide water. Tie rags or tufts of fine grass around your ankles and walk through dew-covered grass before sunrise. As the rags or grass tufts absorb the dew, wring the water into a container. Repeat the process until you have a supply of water or until the dew is gone. Australian natives sometimes mop up as much as 1 liter an hour this way.
Bees or ants going into a hole in a tree may point to a water-filled hole. Siphon the water with plastic tubing or scoop it up with an improvised dipper. You can also stuff cloth in the hole to absorb the water and then wring it from the cloth.
Water sometimes gathers in tree crotches or rock crevices. Use the above procedures to get the water. In arid areas, bird droppings around a crack in the rocks may indicate water in or near the crack.
Photo: Andrew Magill