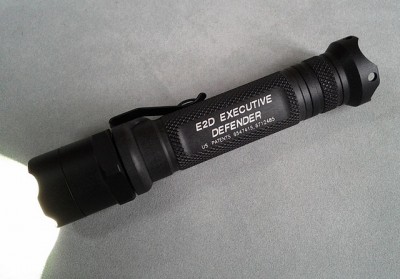 As a camper, you might be worried about over packing, which happens – often. However, you should be more careful about under packing – forgetting essential items at home. For the most part, forgotten supplies can be bought on the road, but some may be costly or extremely irritating as we generally tend to remember these items at the moment we need them. Here is a list of a few things that are most often forgotten, but often necessary.
Bug spray/sunblock
In the woods, on the sand, in a mountainous or hilly area… pretty much anywhere you camp you will need either of these two products. Even when camping in the winter, don't let your face turn the color of a beet.
Full tent set
You probably won't miss the big obvious things like a tent, sleeping bag, cooler, etc., but you may be missing an element necessary for the objects' use. Especially when it comes to the tent, make sure you have the complete set – the tent itself, poles, stakes, and rain-fly (shelves can stand to be forgotten).
I camped next to a group of young adults just last summer that forgot their poles and didn't realize it until they arrived to the campsite – four hours away from their hometown. Someone forgot to put them back in the bag after the last camping trip. Without poles a tent is useless. They eventually found a store and bought replacement poles but grumbled about the price and unexpected inconvenience.
Knives and a cutting board
The cutting board isn't always necessary, but it makes for the ultimate cross-plate and serving platter. A knife is essential for cutting foods, opening new equipment or in a survival situation. Even if you take plastic cutlery, you should have at least one real, sharp knife.
Fire source
Easily replaceable, especially if you have to make a stop by the supply shop anyway, but don't make a second trip especially for a lighter or matches! Get it the first time!
Bottle openers
For both wine and beer. One word, essential.
Flashlight/light source
For a short trip your body will still be used to your bedtime at home. The longer the duration of my camping trip, the more I follow the schedule of the sun – going to bed when the sun goes down and waking up with it. Until that day hits you, bring a flashlight so that you don't end up freaking out your buddy's wife by trying to cuddle up to her in the wrong tent.
Optional essentials:
A day pack (for small side trips or hikes), toilet paper, baby wipes, toothbrush and a first-aid kit.
So you've got the essentials, but what about the things you don't need? Read here.
Photo: (flashlight) Leslie Wong, (cooler): Ron Bieber