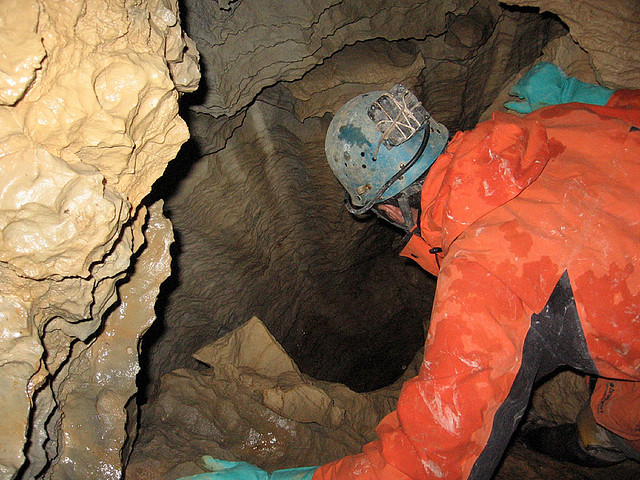 Popular for sports, camping and festivals, there are a wealth of head torches available on the market to suit every purpose and pocket. But where to start?
First of all you need to identify your needs and budget. Luckily, we've put together a guide to what we consider to be the top ten head torches, ranging in price from less than a tenner to £200, taking in the basic – for ease and efficiency when camping or to avoid pesky guy ropes when at a festival – and the more dynamic – for walking, running, mountain biking by night.
1. Ranking them in price order, our first head torch, the Tesco LED Head Torch, is priced at just £6.65 and is ideal for basic needs. This black plastic head torch features 7 LEDs that provide a hands-free light beam and requires 3 x AAA batteries. Perfect for camping trips!
2. Next up is Petzl's Tikkina 2 Head Torch which is designed to meet everyday lighting needs and is available in four colours. With two lighting modes, economic and maximum, this little number has 190h light duration at economic level and packs 23 lumens that can shine up to 23 metres on maximum level. Push button switch and adjustablen headband make this £14.99 torch a great buy.
3. If you require an ultra-light head torch then look no further than the Petzl E+Lite Emergency Light which is ultra-lightweight with its own storage case. With two white lighting levels and one red and two flashing modes, for signalling plus provision for 4 consecutive nights of lighting, it really is a brilliant emergency light. Boasting long range whistle and SOS morse code illustration on the whistle as well as a 10 year guarantee, it's a fab investment at just £21.90! Oh, did we mention its waterproof up to -1m too?
4. Next is the Cyba-Lite Trio Head Lamp, retailing at £24.95. As the name suggests, it performs three functions allowing you specifics to cope with night vision, map reading and emergency use. You will never be without light with this lightweight and water resistant number. It is perfect for all manner of outdoor activities including climbing, snow travel, canyoning, caving or cycling.
5. The focus is now upon the Petzl Tikka XP2 Head Torch in graphite. With a whopping five lighting modes, the maximum being 60 lumens a shine of up to 60 metres, this is a powerful, yet reasonably priced (£35.99) head torch that will cope with most outdoor needs. With the option to choose wide angle or focussed beam, this torch is an ideal choice for mountain bikers and hikers alike.
6. The Silva Ninox Head Torch is a brilliant performance headlamp made to last! A combination of close area light and power beams provide flexibility, takes 3XAAA batteries and battery life is between 30-90hrs dependant on your choice of light mode. The storage pouch integrated into the headband prevents it from getting tangled up in your backpack. A wise buy that will withstand most conditions. Retailing at £39.99.
7. The LED Lenser H7 Head Torch is ideal as a work torch, when you need the use of both hands and varying degrees of brightness. This torch can be angled up to 90 degrees, takes 3XAAA batteries and burn time of 75hrs. At £50, it's a hard-wearing and durable torch that will last a long time making it a great gift for those who are fans of DIY or the great outdoors!
8. This Petzl MYO RXP Head Torch is a powerful, programmable head torch which has a span from 8-140 lumens on the programmable setting and 160 lumens on boost mode. This has a great capacity, with the shine covering up to 97metres on boost mode. Weighing in at just 175g and costing just £69.99, this head torch certainly packs a punch and makes a perfect choice for the outdoors sports enthusiast.
9. Another top of the range head torch is the LED Lenser H14 which, although a little pricier, is ideal for outdoor performance sports. A highly versatile 4-1 Headlamp, this takes 4xAA batteries and has a burn time of 13hrs. On the maximum setting the range on this torch is 192metres and 210 lumens! Retailing at around £80, this is an investment piece for professionals and extreme sports enthusiasts.
10. Finally, at the very top end of the price range, the Silva Alpha LED Headlamp retailing at £199.99 is a regulated, super bright torch and comes with an Intelligent Light System which combines LED's for an all-encompassing beam. It comes complete with rechargeable batteries, great long range and peripheral vision and four light settings. The verdict? Pricey but another investment piece if you are a regular sportsmen.