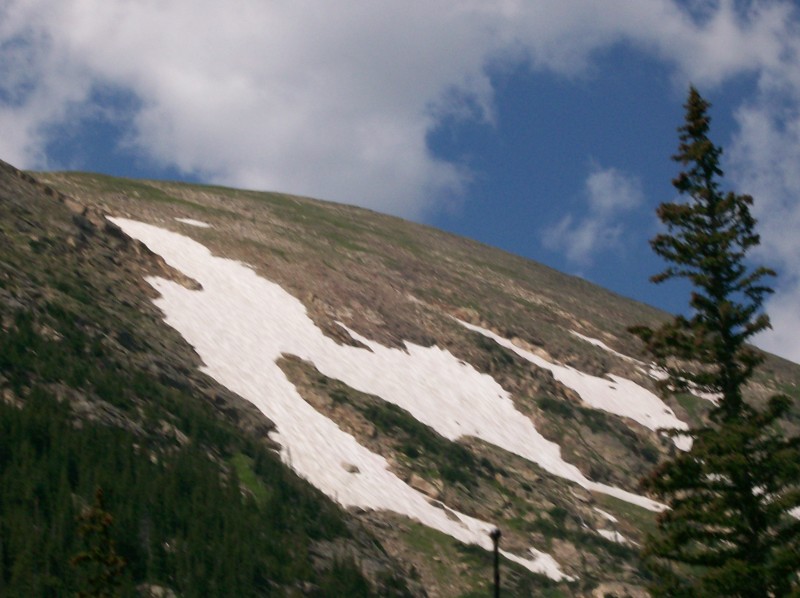 Cardiovascular fitness is the most important element of deer or elk hunting Out West, and especially elk hunting. The reason is because sometimes when you chase elk, you literally must chase elk. I'll offer up some suggestions for getting your heart and lungs ready for serious alpine action: Ride a bike. Start with three days-a-week for an hour or so, then work up to four or five days-a-week, with each workout including five or six serious efforts of 3-5 minutes. There's no impact involved so there's little risk of overdoing it the way you can with weights or running. But if you like running, and/or you can do it without pain, then run.
For strength training I prefer using rubber resistance bands instead of weights, but if you're experienced with weights, then go for it. Whichever method you choose, pick a workout program that will strengthen not only your calfs and quads, but your core muscles like abs and all back muscles. The reason you need good all-around core strength is because might you be carrying a heavy pack, and you'll always be standing, sitting or walking on an uneven, if not steep piece of ground. You won't notice it at first, but you'll actually be working hundreds of tiny stabilizer muscles you never knew you had. And if you lose your footing on a rocky hillside, having strong abs could mean the difference between happy trails and a hernia . . .
Elk hunting tips for those going to Colorado or anywhere else should always begin with proper hydration and nutrition IN COMBINATION with prior strength and aerobic training. You must remember that by the time you get to the deer or elk you're going to shoot you might be so tired that moving quietly or steadying yourself for the shot could be difficult. Keeping the right kind of calories and a lot of water in your body will help keep you sharp, and stave off those high-altitude headaches common to lowlanders and the ill-prepared.
A few years ago while I was living in Salt Lake City a friend of mine who works for a backpack company invited a few of his midwest dealers out to Utah for a September elk hunting trip. He brought them to my house straight from the airport so I could show him some "secret" spots of mine in the Wasatch mountains using Google Earth. I offered up some reasonable options for the three guys who probably hadn't been climbing mountains lately, but my buddy told me with a straight face he planned on marching them straight to the top of one of the highest peaks in the range the very next morning. I was almost hesitant to dole out elk hunting tips to him, having only lived in Utah five years, but then I remembered that I'd killed three elk with my bow in that period. "Not a good idea," I warned.
Three days later the haggard men — one of them limping with a pretty serious ankle sprain — decided to head back home, cutting their trip short by a two days. I'm pretty sure their problems started that first morning of torturous climbing. . .
I'm also a flatlander (from Michigan) but I've spent nearly a third of my life in the rocky mountains, having moved to Durango, Colorado when I was 18. As a member of the U.S. National Mountain Bike Team, I carried some pretty good fitness into my early years of deer and elk hunting, but I didn't really get my climbing legs until I hunted the mountains of Utah. I could hunt more often, so I gained fitness as the season went on. By mid October I was getting to the top of my mountain from the parking lot in under an hour, having shaved fifteen minutes off my late August personal best. I understand not all hunters set their stopwatches at five a.m. just before they tear up the side of a hill and then change their clothes at the top, but I figure the faster I can do it, the longer I can sleep in . . .
For pure leg/lung-burning exhaustion, Colorado wins. Utah's tallest mountain, King's peak is 13,500 above sea level, while Colorado has over 55 peaks topping 14,000 feet. And yes, deer, elk, goats and sheep run around up there . . . It's insane.
If possible, try to arrive at or near camp a few days prior to your hunt so you can get any altitude-related discomfort out of the way and be ready to give it 100%.