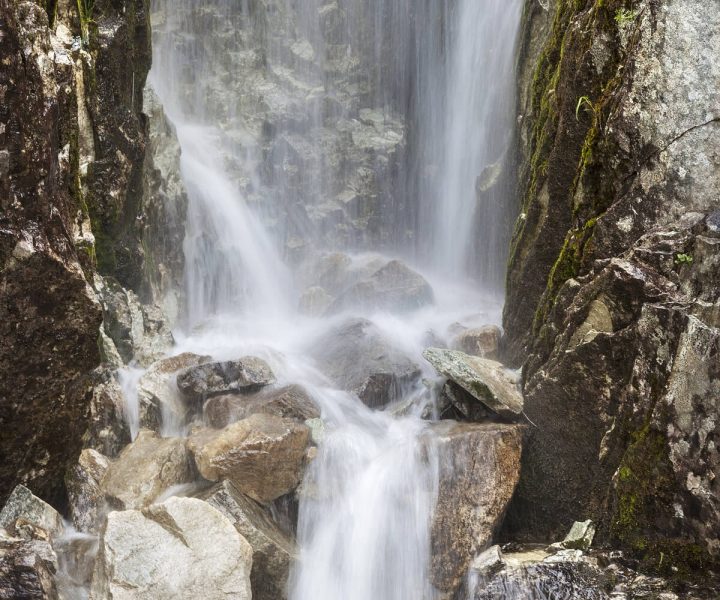 There is no better time during the year to admire some majestic waterfalls than during springtime. From the Blue Ridge Mountains in the east to the Cascades in the west, scenic and majestic waterfalls are crying out for a visit.
We've put together a short list of stunning waterfalls that should be added to your bucket list this spring. While hiking time and distance vary for each of these, you will find that they are all surrounded by abundant and lush surroundings, perfect for relaxing and admiring what nature has to offer.
This list is only a minuscule part of all the waterfalls in the U.S., but they're at the top of our list for places that we need to visit this season.
High Falls in Grand Portage State Park, Minnesota
Located near the border between the U.S. and Canada in Minnesota, this state park got its name due to the 120-foot waterfall in its midst. You can admire the waterfall with an observation deck, reached after a half-mile trail. If you want a harder challenge, take the more rugged five-mile loop trail that takes you to Middle Falls.
Multnomah Falls in Columbia River Gorge National Scenic Area, Oregon
The low altitude of the Gorge (it sits at sea-level) positions it to receive loads of water year round. There are over a hundred waterfalls to explore, the most famous being Multnomah. The vertical drop is almost 600 feet high, and you can reach the viewing platforms with a short hike from the highway.
Upper Whitewater Falls in Nantahala National Forest, North Carolina
Upper Whitewater Falls is one of the largest waterfalls in the area. The area is hard to explore due to its rugged slopes, but you can view the falls from the platforms close to the parking area. If you're up to the challenge, take the foothill trail to reach the base of the falls, but be warned to stay on the trail.
Ruby Falls in Lookout Mountain, Tennessee
A unique waterfall experience that cannot be found in many other places around the world is provided by Ruby Falls, as the falls have a subterranean area. To reach it, you need to take a guided tour, which is operated year-round.
Check out their lantern-led programs so you can marvel at the underground experience. If you're up for more thrills, head to the Lookout Mountain Incline Railway that will take you on a 72.7% incline for a one-mile scenic route, ending at the top of Lookout Mountain.