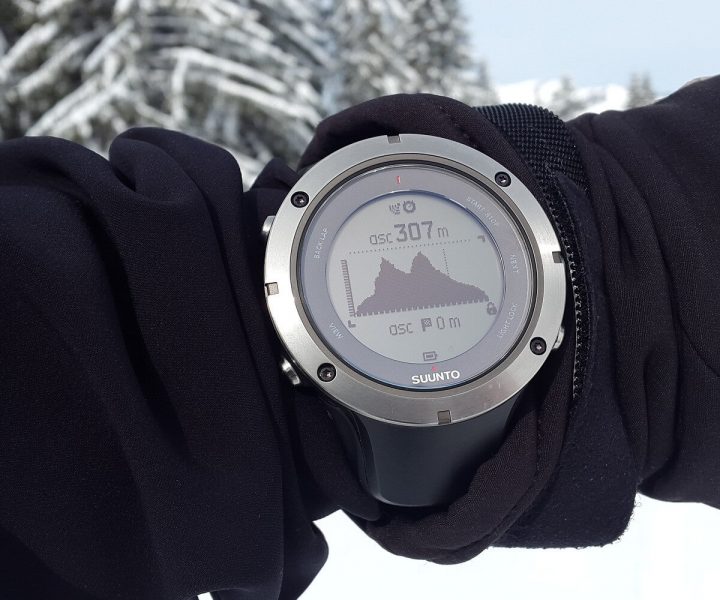 We are constantly surrounded by GPS technology. It was once considered revolutionary but can now be found in everything from dog collars to drones.  
There are countless uses for GPS devices, and a handheld device can be a very valuable tool for outdoor enthusiasts while out hiking or exploring the backcountry. You can get vital information about where you are, where you want to go, and where you've been.  
If you're thinking of getting a GPS device, have a read through our handy guide that explains the types of GPS units available and the specs and features you should take into account before making your choice. 
Features to consider: 
GPS features and specs can be overwhelming, so when looking for a device, there are three key areas you need to consider. 
Unit size vs. screen size: The size and weight of the unit will increase as the screen size increases. A good first step is to decide where you are on the large screen to low weight ratio. 

 

Advanced features: Higher-end models will have features such as wireless transmission, an electronic compass, and a barometer. If these features are something you consider important, then look for devices that have that, narrowing your final choices. 

 

Interface: Some devices are button operated, while others are touchscreen. Think about the conditions where you'll be regularly using it, as this will help narrow things down. For example, if you like to go out on winter adventures, a button-controlled device is better as you will not be able to use the touchscreen when you're wearing a pair of gloves. 

 
Types of GPS units 
There are various types of devices, and you want to make sure you buy a unit that will suit your needs as you don't want to carry around a bulky device meant for your car when you're out hiking.  
GPS watch and altimeter: Loads of watches will now monitor your fitness and steps walked, but others have taken it a step further with built-in GPS. They can show you where you've been, the altitude you've climbed, etc. If you're looking to go light and don't need too many features, these are a great way to go. 
Two-way communication system: A few handheld GPS devices are compatible with two-way communication systems, so you can communicate with others in your party in places without any mobile reception, making them very handy when you need an emergency device while in the backcountry. 
Handheld GPS units: These are the most common devices, and can track your routes, geocache, and lead the way. They are especially useful when you need a tool that can endure severe weather and won't run out of battery quickly.  
As useful as a handheld GPS device can be, it should not replace your map and compass, as technology could still fail you in the worst possible moment. So, always carry a map with you as a backup and make sure you know how to read it.