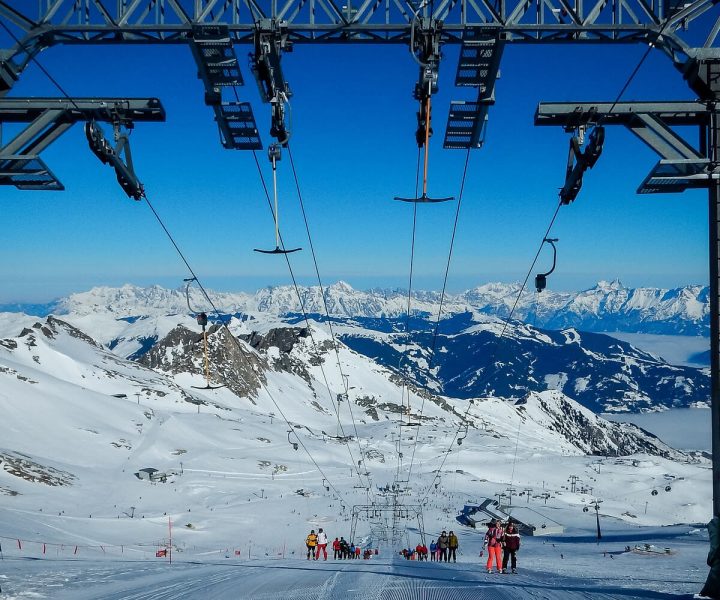 This winter seems like it has taken a long time to take hold, unless you live in New England. Places in the West are still bone dry, and the snow conditions are record-breakingly low in typically in snow-saturated areas like the Sierra Nevada and the Rockies, and Park City, Utah has recorded around 50% of its usual average snowfall.
However, it's not all doom and gloom. Much of Europe, the Pacific Northwest, and Canada have plenty of snow for you to enjoy.
Head to the following locations if you're craving a snow-drenched ski trip.
Verbier, Switzerland
This is the perfect place to ride trams over glaciated peaks and enjoying a warm and gooey fondue in a mountainside cabin. Snow has proven plentiful this winter in Switzerland, with more than 100 inches of snow at upper elevations.
Where to stay? The Central Hotel Verbier ($235+) has a croissant breakfast, après-ski drinks, and even a boot dryer.
Mount Baker, Washington
Mount Baker is a record breaker for most snowfall in a season when in 1999 it received 1,140 inches of snow. While it may not be quite as snowy this winter, there is still plenty of snow around, with 115% of the average for this time of year.
Where to stay? The Blue T Lodge in Glacier ($119+) has clean rooms and is close to the skiing hill. While there, head to Chair 9 Pizza, and indulge in replenishing some of the lost calories.
Jay Peak, Vermont
Somehow, Jay Peak is blessed with more snow than anywhere else in the state. So far, the area has gotten 190 inches of snow with more on the way. High winds and rains have been present a few days this winter, but you'll definitely fare better for a great ski day here than the Rocky Mountains.
Where to stay? The Hotel Jay ($234+) is close to the tram and boasts a pizzeria, arcade, and indoor water park if you don't want to brave the cold.
Whitefish, Montana
More than 13 feet of snow have coated the Whitefish Mountain Resort in Montana so far this season. Getting there is easy, there are direct flights from a lot of major cities, or you can take an Amtrak from places like Minneapolis, Seattle, or Chicago.
Where to stay? The Firebrand Hotel ($139+) has some great ski-and-stay packages which include a rooftop hot tub, an on-site spa and of course, lift tickets.