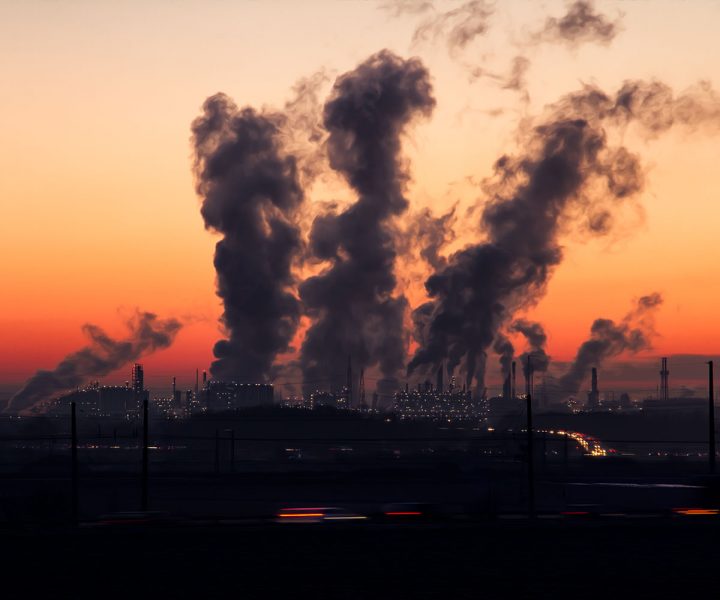 Professional skier, Julian Carr, has launched a Kickstarter campaign in the hopes to fund a Super Bowl ad which will highlight the dangers of global warming. It goes without saying but in recent years, the adverts which are played throughout the Super Bowl have become larger than the event itself. It has truly become one of, if not the largest platform for advertisers to distribute a message. Carr hopes to take advantage of this for an important cause.
The #AirMyGlobalWarmingAd campaign on Kickstarter sets an ambitious target of raising $5.5m which is what it costs to place an ad during the event. It's certainly not a small amount of money but the cause is one worth pushing. Should he raise the money, Carr aims to work with Goodby Silverstein & Partners, an established advertising agency who have worked on 25 previous Super Bowl ads.
In a statement about the campaign, Carr explained "America is the biggest polluter in history. Yet only one in eight Americans know there's a consensus among the scientific community that global warming is caused by humans. Together, we can raise awareness in front of 110 million Americans about global warming and let our people know what's at stake. Because only when we acknowledge the problem can we truly fight it."
The advert will only run for 30s however, it would be expected to achieve a viewership of 110 million people and reach a total audience of 172 million. Through the ad, Carr aims to inform the viewers of the effects climate change has on our planet and what is needed in order to create a sustainable plan for future generations.
"We are not just paying for a large audience. We are paying for silent focus: Tens of millions of people quietly watching Super Bowl commercials and actually talking about their favorite moments of corporate branding," Carrs Kickstarter explains. "We are paying for exposure: Super Bowl ds are watched and re-watched on Twitter, on Facebook, on YouTube, and on next-day rankings and analyses across the internet."
If you would like to find out more and even donate, head over to Carr's Kickstarter campaign here.