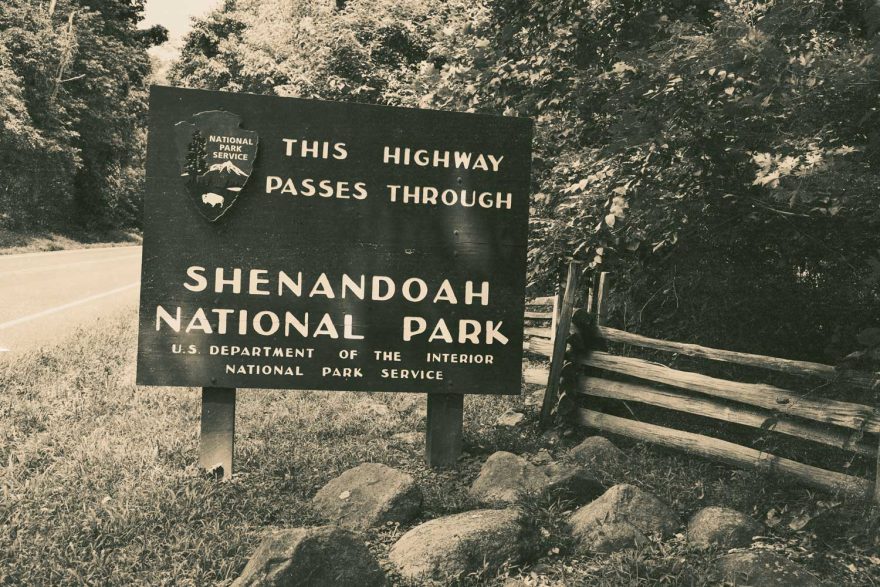 Each year the National Park Service announces specific dates in which you can gain free entry to the country's stunning parks. The NPS has just released its dates for 2018 and it looks like there will only be four free days compared to 10 last year. In fact, in recent years we've even seen as much as up to 17 free days in one year.
Here are the four important dates to look out for next year:
     

Jan. 15: Martin Luther King, Jr. Day

     

April 21: First Day of National Park Week

     

Sept. 22: National Public Lands Day

     

Nov. 11: Veterans Day
Deputy Director Michael T. Reynolds, of the National Park Service, explained that;
"the days that we designate as fee-free for national parks mark opportunities for the public to participate in service projects, enjoy ranger-led programs or just spend time with family and friends exploring these diverse and special places. We hope that these fee-free days offer visitors an extra incentive to enjoy their national parks in 2018."
Although the free-admission days represent an excellent opportunity to explore the wonderful parks, it is sad to see that there has been a drastic reduction in the amount of days on offer compared to previous years.
This news, along with the announcement that the NPS will increase the fees to 17 of its most popular parks has left many people feeling frustrated. The current fees of around $30 are looking set to increase to $70 for some parks which may be a major blow for many families who enjoy days out here. Western Priorities' advocacy director Jesse Prentice-Dunn said in a statement "America's parks must remain affordable for working families. Instead of pushing massive increases to entrance fees and cutting fee-free days, (Interior Secretary) Ryan Zinke should ensure all Americans have access to our parks and public lands."
So, with the potential increase in fees possibly coming as soon as next year and the reduction of free-admission dates, it becomes even more important you mark those dates in your calendar next year to make the most of the parks. What are your thoughts on the planned dates and fee increase? Do you think this will help to encourage our children and families to explore what America has to offer?